Photos of baby animals will always be the catnip of the Internet. After all, who can resist tiny porcupines and baby puffins? Not since our collection of safari trading cards were we this excited about the animal kingdom.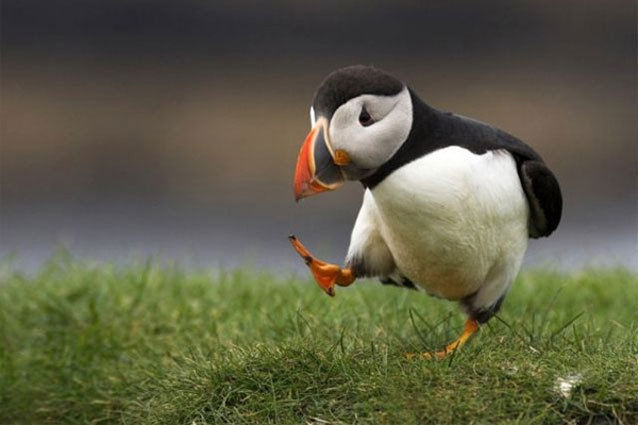 BuzzFeed
So in between the oohing and awwing, Buzzfeed released this helpful video to educate yourself on the terms for these squee-inducing creatures. Learn how to differentiate your Goslings: one is a feminist meme, the other a fuzzy goose. See what a real puggle is, and not some crossbred lapdog. Also we much rather carry around a group of kittens (called a kindle) than some boring old e-reader on our next flight.
So if you're ever having a rough day, take a minute to listen to the sounds a baby porcupine makes and it will make everything better.