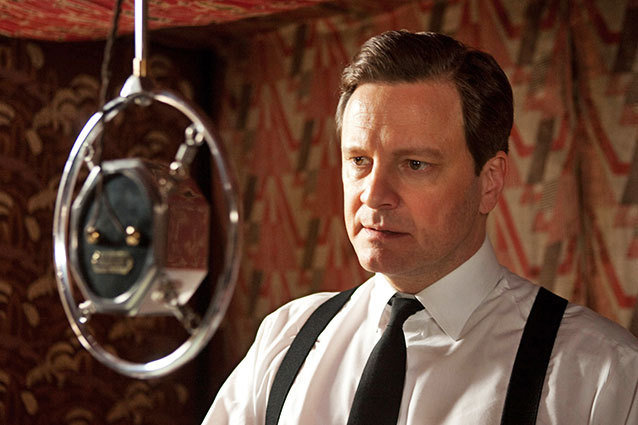 The Weinstein Company via Everett Collection
Say what you will about the 2011 Oscar race, but The Social Network  can't claim responsiblility for a real-life triumph like this one.
Yorkshire English teacher Mr. Burton used the methods he saw Lionel Logue use on the stammering monarch in The King's Speech to help his student Musharaf Asghar overcome his own stutter. Apologies to Colin Firth, but Mushy has taken your place as our favorite reluctant public speaker.