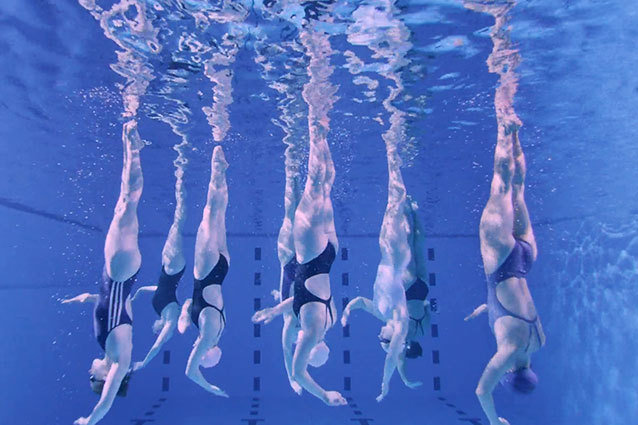 Bombay Bicycle Club/VEVO

From a surprisingly joyous slice of Britpop to the latest from Nicki Minaj's fiercest rival, here's a look at five of the best tracks to have been unveiled over the past seven days.



Pixie Lott – "Nasty"

Missing in action for nearly two years, Pixie Lott now returns with her second single in just over a month. Eschewing the brassy retro-soul of "Heart Cry," "Nasty" is instead a sassy slice of girl power R&B originally recorded by Christina Aguilera for the Burlesque soundtrack.



Wild Beasts – "Wanderlust"

Recapturing the energy of their earlier work, the Mercury Prize nominees back up their claims that new album Present Tense will be a lot more brash with this hypnotic fusion of swirling ghostly synths, metronomic beats and falsetto-led melodies.



Iggy Azalea – "Animal Noise"

Abandoning the hip-pop productions of her 2013 singles, the Australian rapper opts for a harsher and more abrasive sound for her first 2014 release as she spits some typically boastful rhymes over the crazy electro of Bro Safari & UFO's "Animals."



Bombay Bicycle Club – "Luna"

A neat contrast to the muscular brooding rock of previous single "Carry Me," Bombay Bicycle Club make a rare venture into more euphoric territory with a percussive indie-pop number which features an early contender for most jubilant chorus of the year.



Chromeo feat. Toro y Moi – "Come Alive"

Joining forces with Toro y Moi, Montreal duo Chromeo encourage the chillwave producer to "unleash his inner Jermaine Stewart" on a glittery slice of space-age funk which bodes well for their forthcoming fourth album White Women.