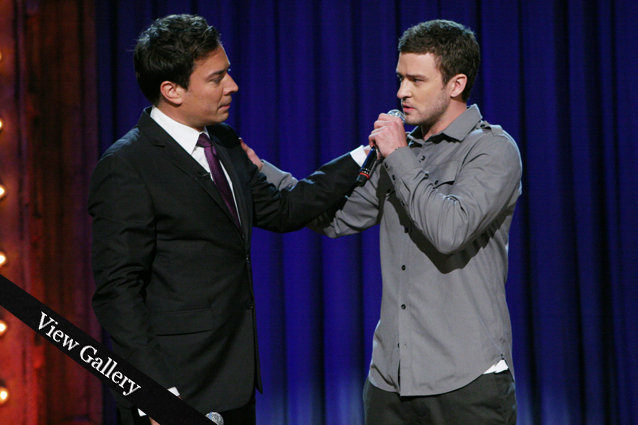 NBC Universal/Getty Images
Everyone needs a best friend, including celebrities. In some cases, the besties are both famous… a circumstance that has made Instagram extremely happy. Checking out the site's posts to see who is hanging with whom has become its own voyeuristic pastime.
Even before there was a social media avenue for fans to get a look into their favorite celebrities' lives, famous folks have bonded over their distinctive lifestyle. Some meet while working, others become acquainted on the party and promotion circuit, and others have a shared cause that brought them together. In some cases, the friendship even predates fame. Here's a look at the best celebrity besties.