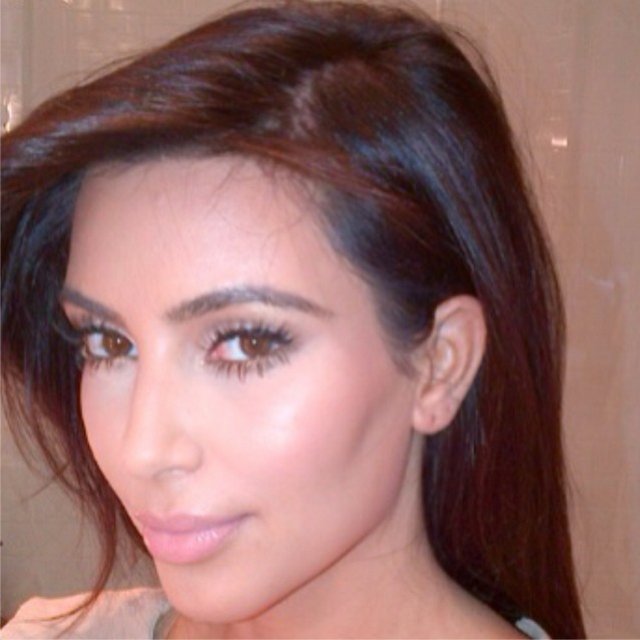 Instagram/kimkardashian
Kim Kardashian shared two new photos on Instagram that now have Kardashian fans all abuzz. But what exactly is going on here?
Excited about this new project#ComingSoon #KimKardashianGame
Sneak peek from my upcoming project! Super excited about this!#KimKardashianGame
So, a Kim Kardashian Hollywood game? As in, a video game? She might be doing voiceover work in that first photo. Either way, the moves you'll have to make playing this one are probably epic. So we have to ask...