First, they clashed. Now, they'll wrath. And we will always remember them.
I am talking, of course, about the Titans. A superhuman ancient race who challenged the gods of Greek mythology for ultimate power. In the 2010 film Clash of the Titans, Sam Worthington played Perseus, the demigod son of Zeus (Liam Neeson) whose destiny it became to defend against the combatting titan race. Now, in Wrath of the Titans, Perseus will rise again in a colossal battle that will determine the fate of all earthly races, including humans. Perseus must battle dangerous creatures, and even members of his own family, such as Ares (Edgar Ramirez) to maintain justice in the world...and beyond it.
Check out the new images of Perseus making the world a better place, then follow them up with the rock n' roll-infused trailer. Wrath of the Titans opens March 30.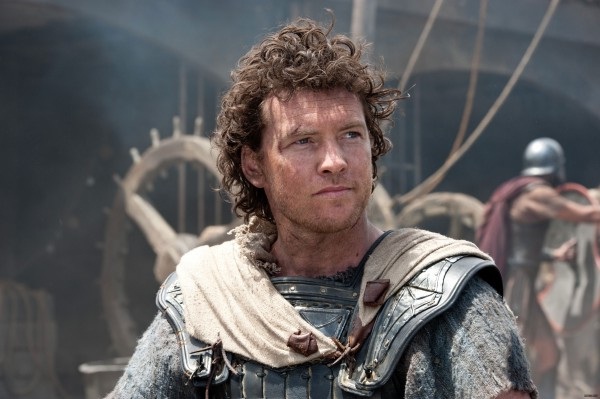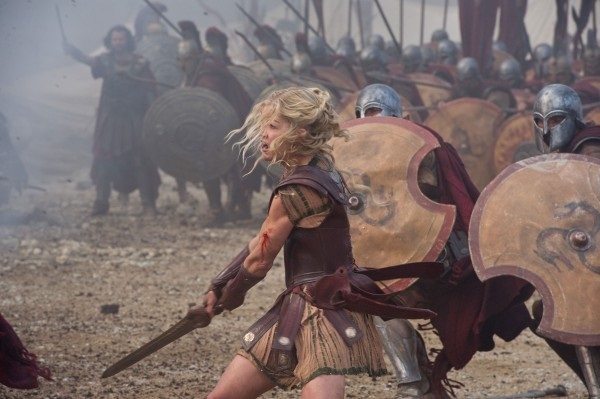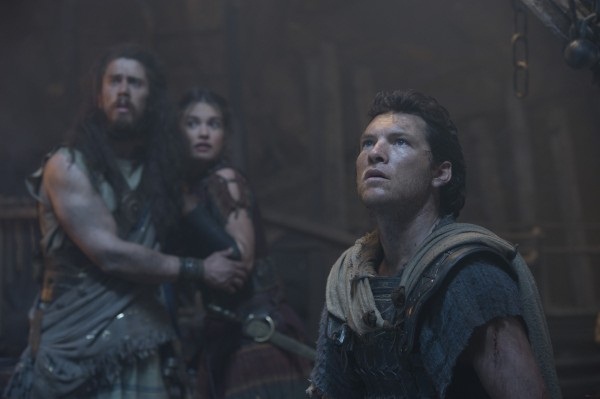 Source: Kino Gallery