This week's Good Deeds was written and directed by Tyler Perry, who also happens to star in the dramedy. Ditto Jennifer Westfeldt and Friends with Kids, out March 9. It's a trifecta that not many have pulled off – and that far fewer have pulled off with successful results. Here are our favorite such writer/director/actor triple threats and their best do-it-all movies.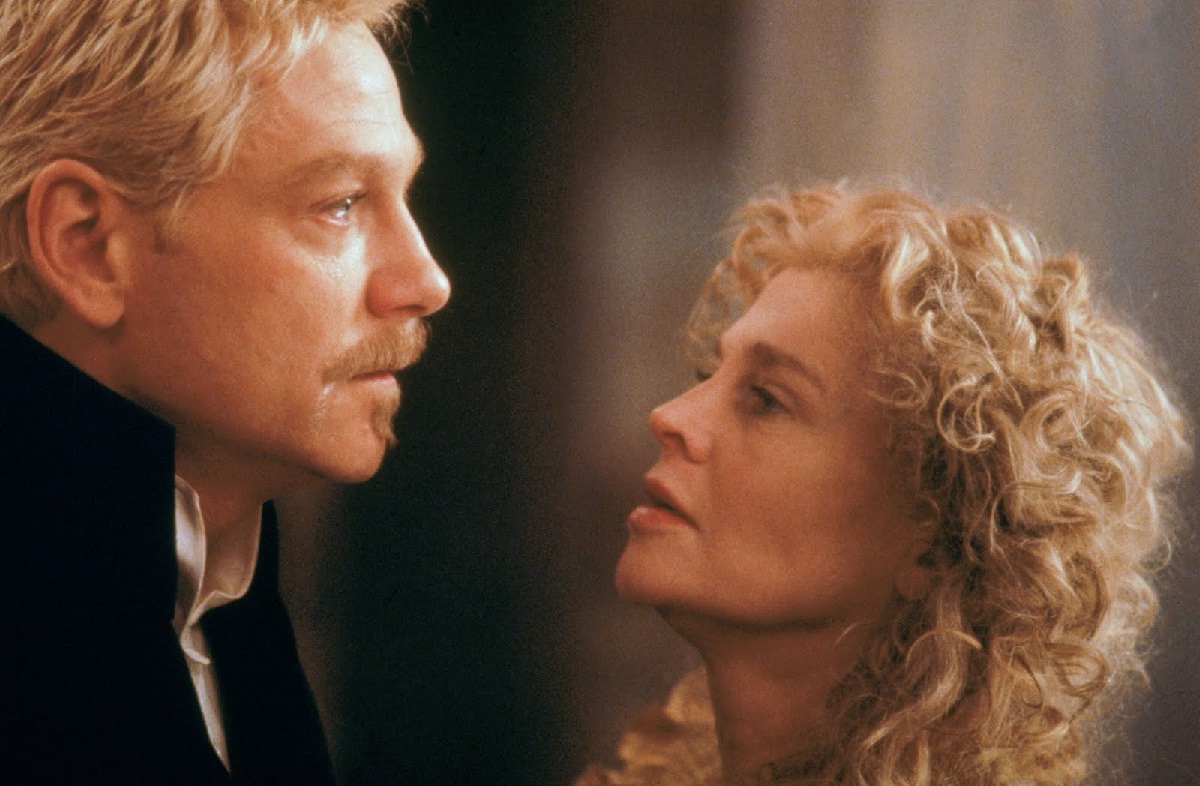 Or Much Ado About Nothing. Or Henry V. Either way, there's no denying that Branagh knows, and has an affinity for, Shakespeare like virtually no one else working in movies today. The fact that he played the lead role in each film is almost as impressive and shocking as the fact that he directed Thor last summer!
Quentin Tarantino, Pulp Fiction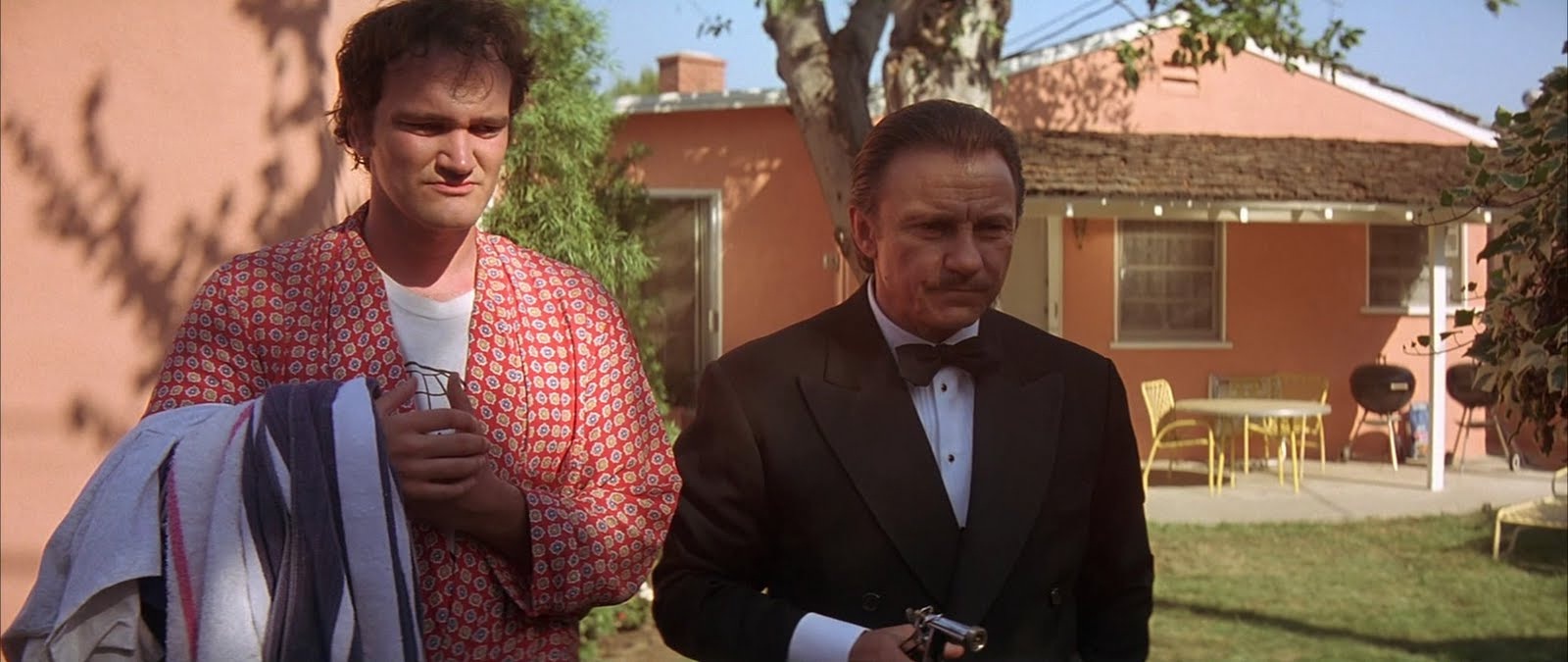 QT is more of a formidable double threat who chooses, perhaps just a tad narcissistically, to write himself into some of his own movies than a triple threat. Pulp Fiction – in which he plays the, uh, memorable Jimmie – is arguably the best movie of a generation, thanks in large part to his crazy, furtive mind and vision. Even if not his acting.
Billy Bob hasn't made a career out of writing and directing the movies in which he's starred – in fact,
Sling Blade
is probably the only such film most people have heard of (trust us). But the drama – for which he won a Best Screenplay Oscar and landed a Best Actor nomination – is an impressive enough DIY feat on its own to earn him a spot on this list.
Woody Allen
,
Annie Hall
Probably the earliest, if not the altogether best, example of a writer/director/actor do-it-all,
Annie Hall
won Oscars for Best Picture, Best Director and Best Screenplay (co-written by Marshall Brickman), and earned Woody Allen a Best Actor nom. What more is there to say?
George Clooney
,
Good Night, and Good Luck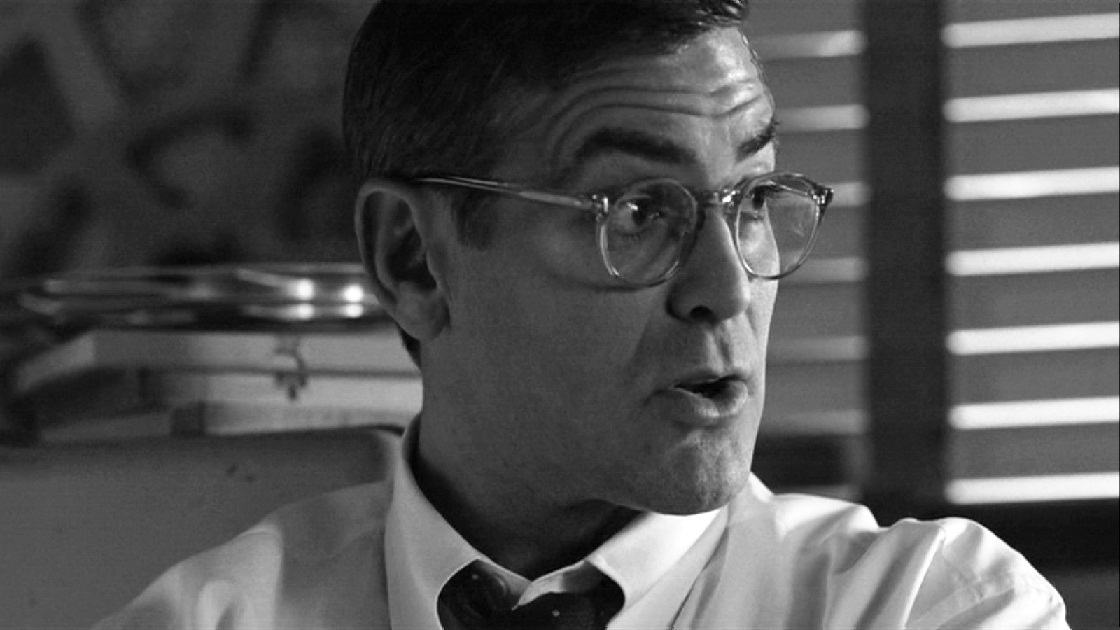 For the longest time, Clooney was a true
acting
superstar, which makes his seamless transition into writing and directing all the more impressive – and risky. With
Good Night, and Good Luck
(which he co-wrote with regular cohort Grant Heslov), all three skills were on full display—and two were Oscar-nominated.
Ben Affleck
,
The Town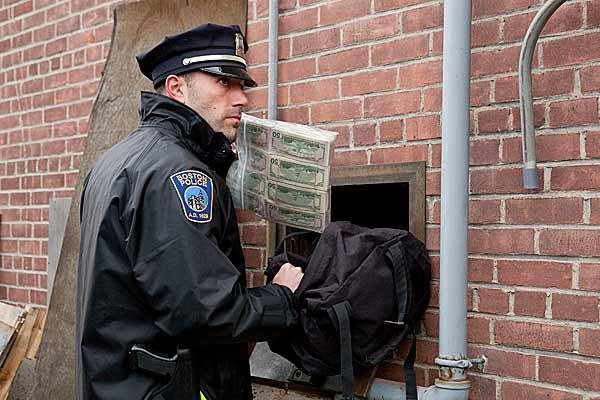 Affleck jumpstarted his career by co-writing a great screenplay (
Good Will Hunting
), and he might have salvaged it by stepping back behind the camera for 2007's
Gone Baby Gone
, which he wrote and directed. Of course, he also starred in both of those movies. But it wasn't until 2010's legitimately suspenseful
The Town
that Affleck solidified himself as one of the best writer/director/actors working today. Surprise!
Sylvester Stallone
,
Rocky II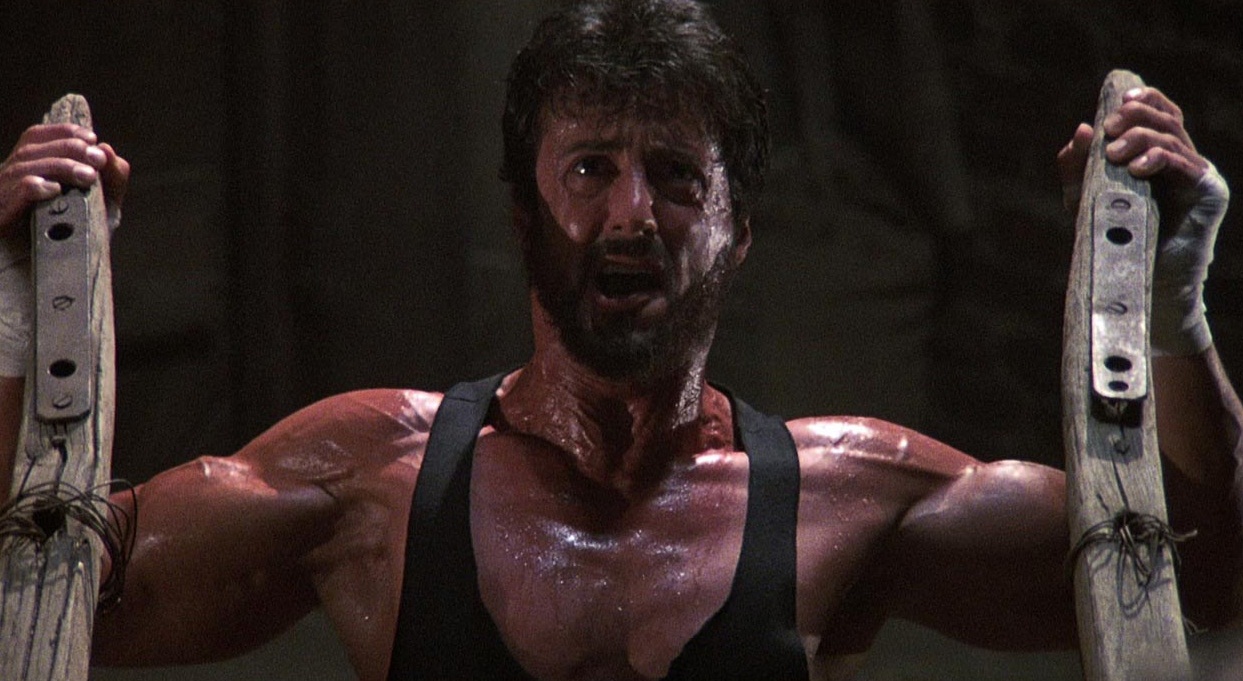 Think of this as our version of the lifetime achievement award: None of the movies Stallone has written, directed and starred in – including
Rocky II
and the more recent
Rambo
update and
The Expendables
– have been an undisputable masterpieces, but a lot of our favorite 'Sly' movies (including
Rocky
, which is often mistakenly assumed to have been directed by Stallone) were at least written by him, which is impressive. For that double duty, we bump up his triple-duty output a notch and honor Stallone's career … under the guise of honoring
Rocky II
.
Kevin Smith
,
Clerks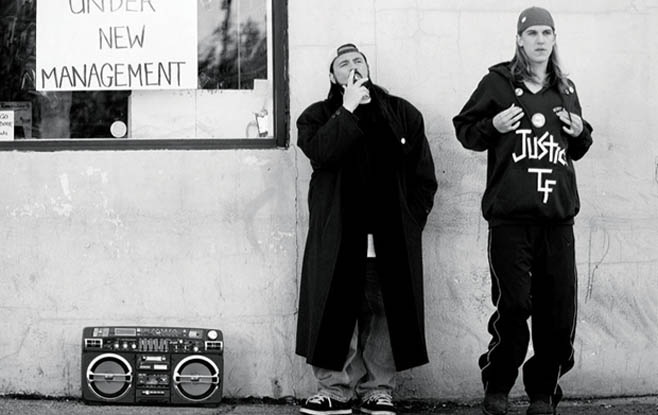 A landmark achievement in 1990s indie cinema,
Clerks
is 100 percent the scatological brainchild of writer/director Kevin Smith. He also played the aptly dialogue-less part of Silent Bob (as he later would in several films), and even that role added something singular to what has become a true cult classic – and a study on how to make a great movie with virtually no money.
Christopher Guest
,
Best in Show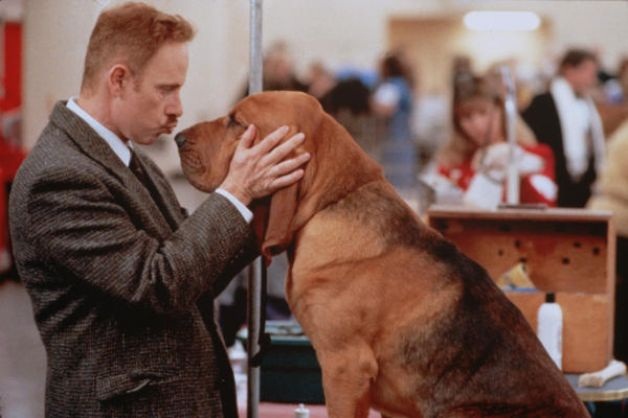 Take your pick between
Best in Show
and
Waiting for Guffman
. Each stars Guest (although the latter more prominently), each was co-written by Guest (with Eugene Levy) and each was directed by Guest. Each also shows off his virtually unparalleled knack for quirky, offbeat, wry satire and sensibilities. Hiis later works
A Mighty Wind
and
For Your Consideration
are not to be forgotten, either.
Spike Lee
,
Do the Right Thing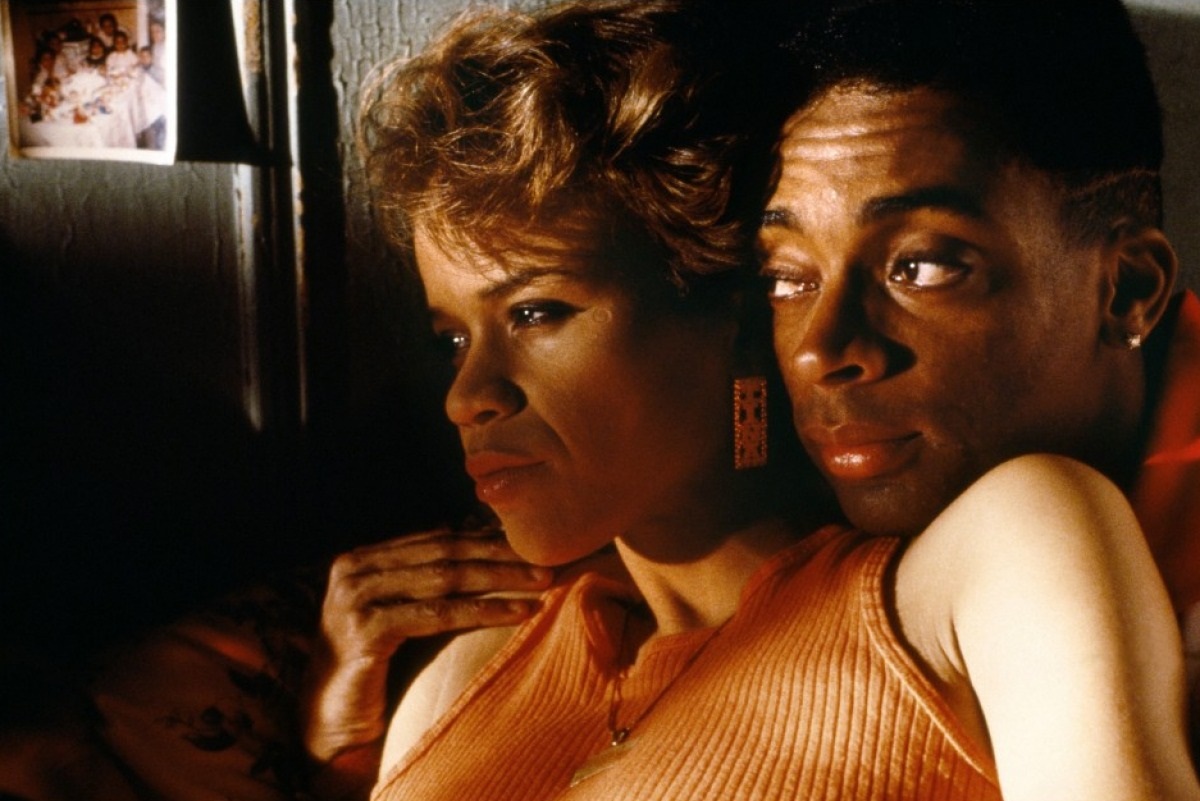 Spike Lee really broke out and through with this racially charged sorta-morality tale set in the Bed-Stuy area of Brooklyn, ushering in a fresh – and necessary – voice. To this day, the 1989 drama remains arguably his best movie overall, not to mention his biggest acting role.