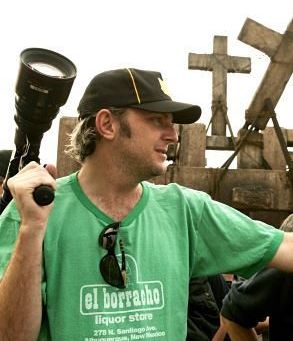 Now that The Hunger Games sequel has reportedly found its director, Austrian born Francis Lawrence, we're anxious to see how he's going to adapt Catching Fire to the big screen. Because despite helming box office films like 2007's I Am Legend and 2011's Water for Elephants, the majority of Lawrence's career has seen him as a successful music video director.
As the man behind Lady Gaga's "Bad Romance" and Britney Spears' "I'm a Slave 4 U," it's safe to assume he has a flair for the dramatic. Take a look at some of his hottest music videos to see why Lionsgate's choice for a director is almost sure to make the follow-up film a guaranteed blockbuster.
Lady Gaga's "Bad Romance"
Britney Spears "Circus"
Beyoncé "Run the World (Girls)"
Justin Timberlake "Rock Your Body"
Jennifer Lopez "Play"
Shakira "Whenever, Wherever"