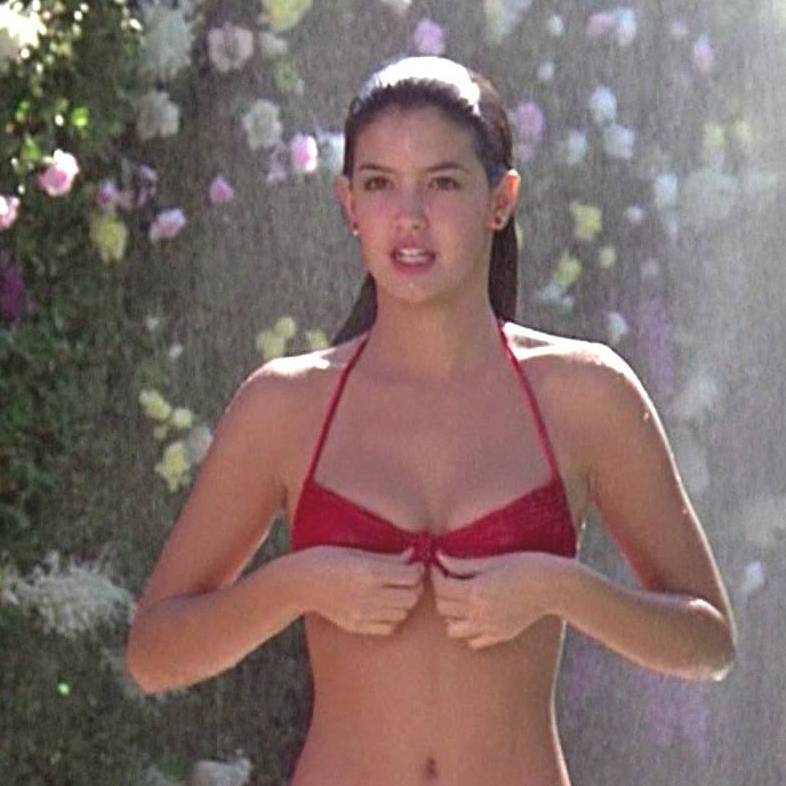 Summer's almost here, which means it's time to break out of those winter layers and show some skin. And while you may now be regretting that third helping of Christmas pie that you just never got around to working off, Hollywood.com is here to help and provide you with a little summer fitness inspiration.
Check out 20 of Hollywood's hottest stars as they rock out some of the sexiest swimsuits in film history. Whether it's Carrie Fischer's look as Princess Leia in the gold bikini or Daniel Craig's flawless physique as 007, no one can make cinema sizzle like these sexy stars. If these don't get you motivated to gear up for beach season then I don't know what will.
Warning: vast amounts of drooling and ogling may occur. Proceed with caution (at your own risk).
[Image Credit: Universal]