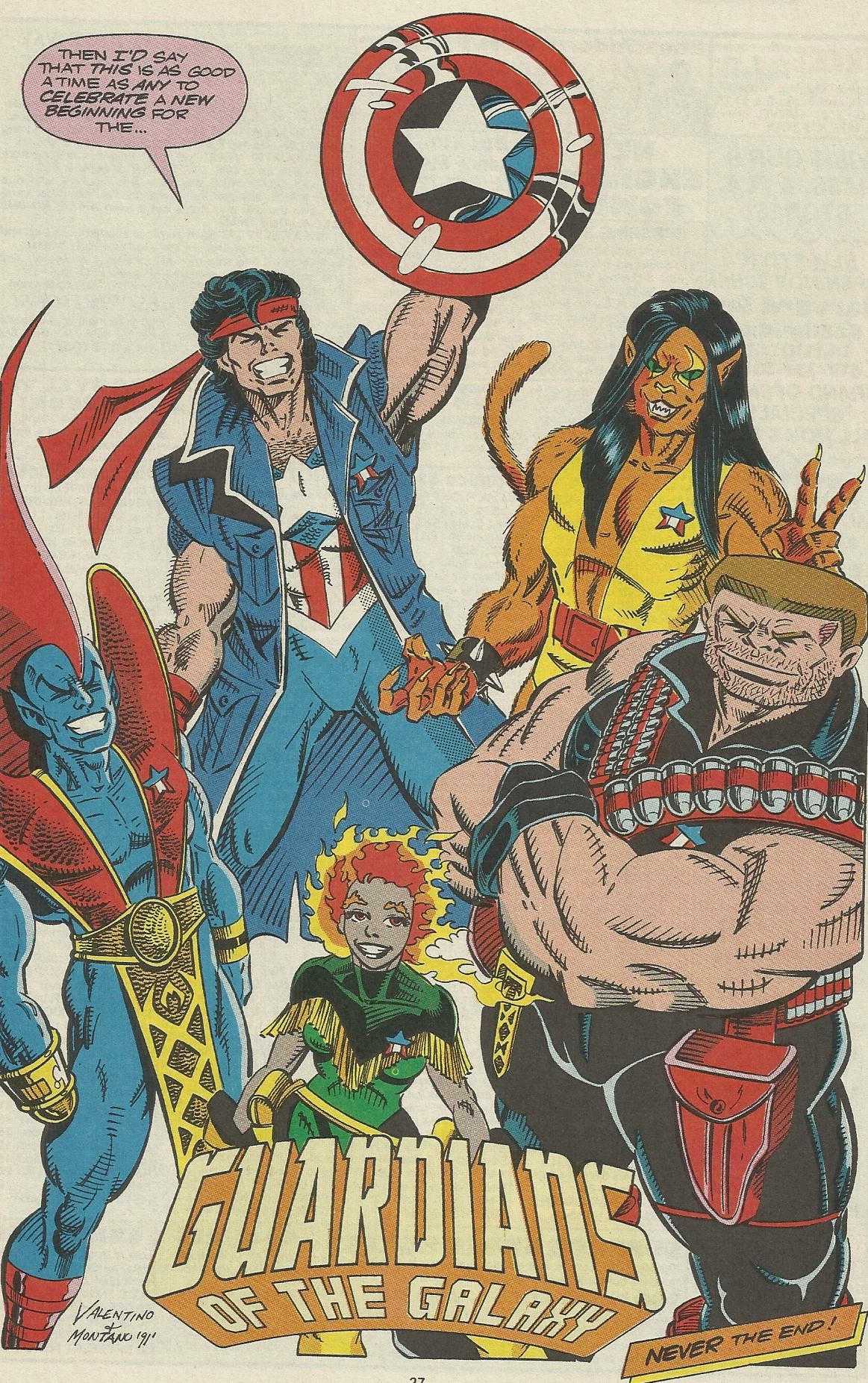 The country is right on the coattails of a time honored national tradition — a yearly festivity so beloved that it inspires a misty eye and the musing on exactly what it means to be an American. You know, San Diego Comic-Con.
One of the most American things about Comic-Con is the celebration of the new. Sure, one of the reasons that people attend the San Diego fest is to cherish movies, series, stars, and characters of the past. But the most exciting aspect of Comic-Con International is the announcements made. What do fans have to look forward to in the future?
In light of the huge season Marvel has been having, what with The Avengers' insane box office intake (over $600 million) and word of many developing films, we've rounded up a handful of projects rumored to be announced at this year's Comic-Con. Things that you've likely heard about and probably prayed for, but that you haven't gotten official word on just yet. Of course, the public won't know if these are certainties until the festivities begin (on July 12), but some of these do seem like pretty good bets.
A Guardians of the Galaxy Movie
Badass Digest reports that a feature film centered around the Guardians of the Galaxy, the off-kilter gang of Marvel heroes consisting of characters like astronaut Major Vance Astro, Pluto-native Martinex T'Naga, and the blue-skinned Yondu Udonta, among others. It beats out The Avengers in nuttiness, for sure.
A Black Panther Movie
Over on Latino Review, you can find mention of a Black Panther movie that is said to be announced at this year's Comic-Con. Rumors date back past 2011, when Marvel Studios announced the hire of a writer to pen a script for the Wakandan superhero.
A Big Hero 6 Movie
The most baffling of the bunch has got to be the rumor of a Big Hero 6 movie, considering the obscurity with which this band of Marvel heroes is draped. Beyond even the Guardians of the Galaxy in camp and oddness, the contentious sextet is comprised of superhuman beings like the mutant Silver Samurai, the energy-producing GoGo Tomago, and the science-project-gone-awry Baymax. Blue Sky Disney reports the rumor that a movie about this troupe will be announced at Comic-Con. 
And finally, Iron Man 3 Details
Reports are that Iron Man 3 director/writer Shane Black will announce details about the plot and characters of his upcoming addition to the Tony Stark universe. With this as the least "surprising" and most "mass appeal" of the announcements to come, Marvel looks to be heading in a very interesting direction. Perhaps in light of the accelerated interest in comic book characters, the studio is interested in upping the ante, and getting the real fanatics on board by giving these cult classics their big screen manifestations.
How does the future of Marvel look to you?
[Image Credit: Marvel]
More:
'Venom' Movie May Tie into 'Amazing Spider-Man' Avengers-Style — EXCLUSIVE
Green Lantern Is DC Comics Gay Superhero (But Not THAT Green Lantern)
The Most Egregious Comic Book Adaptation Changes