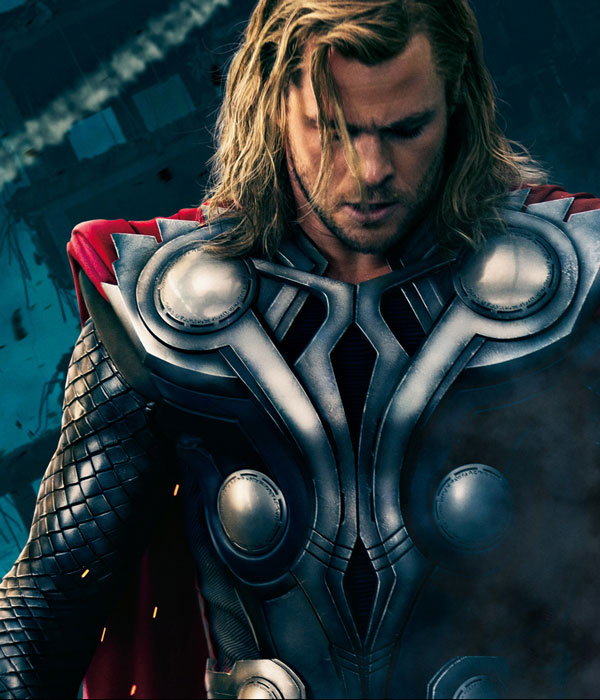 As Avengers proves, Marvel has successfully adapted their tales into big screen ventures. But if there's one thing that's unclear about the future installments of the individual franchises, it's subtitles. Iron Man 2 isn't exactly the most exciting name for a thrilling action movie. So what does Marvel has in store with Thor 2 and Captain America 2. Thankfully, a slightly wordier moniker.
Thor 2 will now be called Thor: The Dark World. Mysterious, but alluding the rumors that the film will venture into other fantastical lands outside Earth or Asgard. Captain America 2 gets an even bigger title reveal: Captain America: The Winter Soldier. For comic fans, that's huge news. In the comics, Bucky Barnes, Captain America's sidekick played by Sebastian Stan in the first film, "died" and went on to be brainwashed by Russians into an assassin named "Winter Soldier." Based on the title, expect the former good guy to be the film's main villain!
Follow Matt Patches on Twitter @misterpatches
More:
More:
Chris Hemsworth Talks 'Avengers', 'Thor' Sequel, and More!
'Iron Man 3' and 'Thor 2' Cast Villains
Catch Up on all of Hollywood.com's Comic-Con Coverage!
[Photo Credit: Marvel Studios]