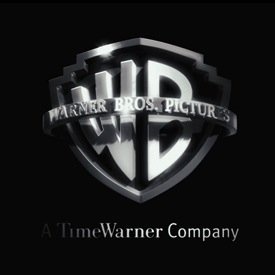 In the wake of the tragic incident that befell a midnight screening of The Dark Knight Rises in Aurora, Colorado earlier today, Warner Bros. Pictures has issued a formal statement to Deadline commenting on the situation:
"Warner Bros. is deeply saddened to learn about this shocking incident. We extend our sincere sympathies to the families and loved ones of the victims at this tragic time."
Following the statement, THR reports that Warner Bros. has canceled the French premiere for the film, which was scheduled for tonight, and all press interviews for the attending cast. There is no word on whether WB will reschedule the premiere. None of the members of the cast have officially commented on the tragedy.