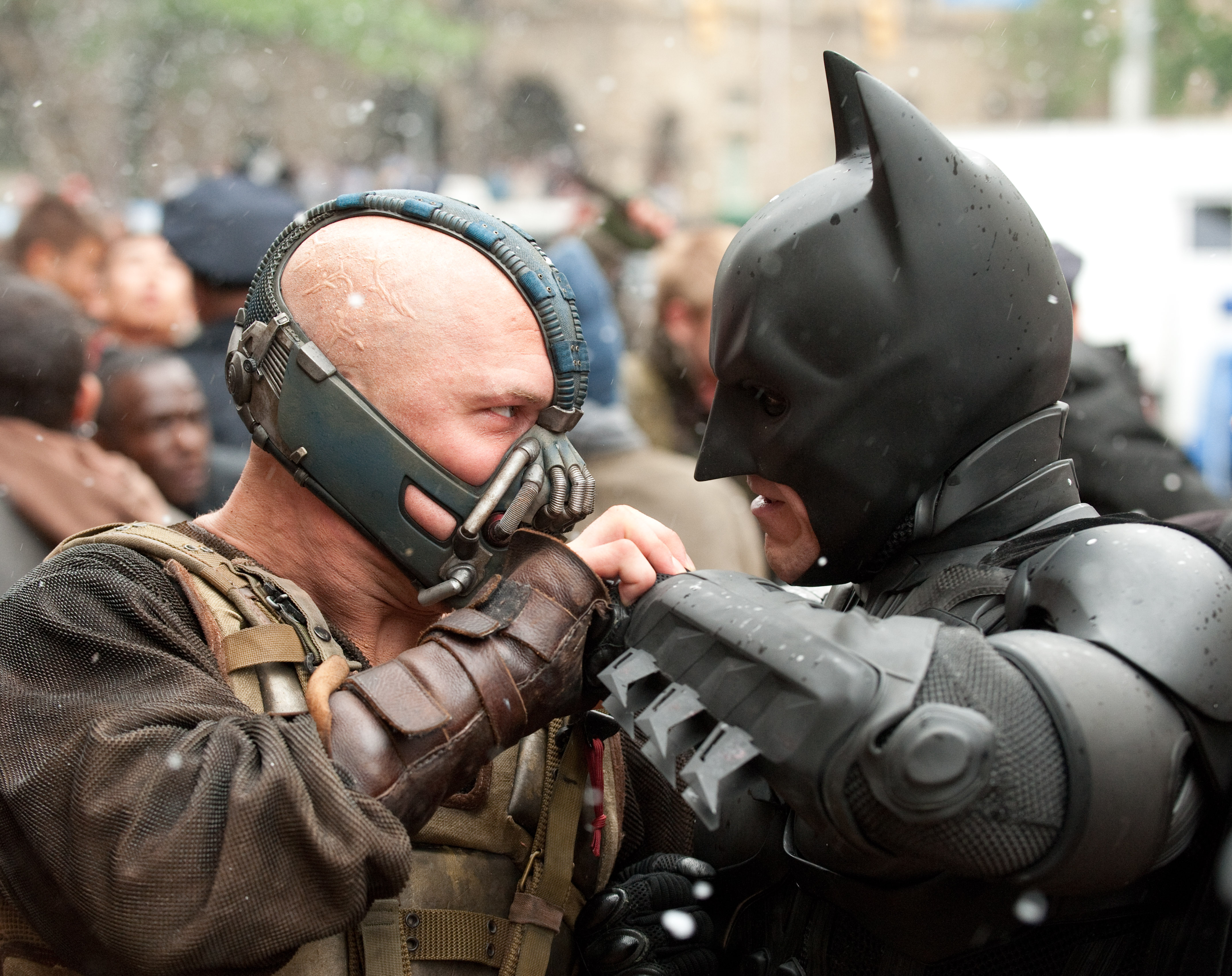 We got a pretty good deal out of Christopher Nolan's Batman series. Fans were treated to some of The Dark Knight's most iconic villains: The Joker, Catwoman, Two-Face, Ra's al Ghul, The Scarecrow, and Bane. A good list. But not a complete list.
There are plenty of Batman bad guys that fans were hoping to see make their way into Nolan's trilogy. Of course, when you consider just how well these additional criminals might have worked in Nolan's Gotham, you'd have to put some special effort into the very important component of casting.
Just as Heath Ledger delivered the best Joker anyone could ask for, these unseen baddies would require some extremely precise deliberation to determine who could fit them appropriately to this generation's Batman universe. And while we don't claim to have the casting abilities of Christopher Nolan, we think we've done a pretty fair job pairing up our favorite Gotham villains with the actors who'd do best with them.
Click the link below to start off on a cast list for the Nolan movie we never saw — beginning with Poison Ivy.