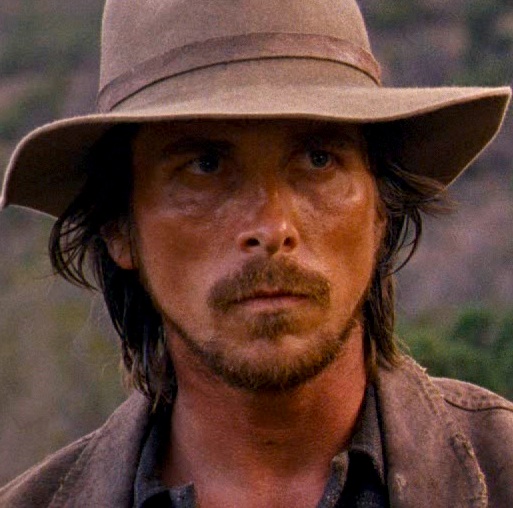 In The Dark Knight Rises, Christian Bale might be known as Batman (or now Superman after his surprise visit to the Aurora, CO victims). But according to Variety, the actor is about to be known for another role. Bale is in talks to star in the film adaptation of Boston Teran's "The Creed of Violence."
The film based on the 2009 book will be directed by Academy Award nominated filmmaker Todd Field. It centers around the key baddie, Rawbone (played by Bale) and the law enforcement agent he is forced to team up with in order to stay out of jail. The movie takes place in 1910 and is set in Mexico where the two main characters work together to take down the underground criminals and killers of the North American country.
Universal is distributing the film and producers are hoping for an early 2013 start date.