We've spent almost two weeks watching their every move and now, the London Olympians have officially become stars in their own right. But with any great Olympic story comes the desire to craft an sweeping, triumphant tale for the big screen. And wouldn't you know it, we've got the casting list all set. You're welcome, Hollywood.
John Krasinski as Michael Phelps
Who better to take on America's favorite swimmer and all-around likeable guy than The Office's beloved, lovably goofy Jim Halpert? He's got the height and the penchant for grinning, and just like Phelps, everybody loves John Krasinski. Let's just hope he doesn't need arm floaties to get around in the pool.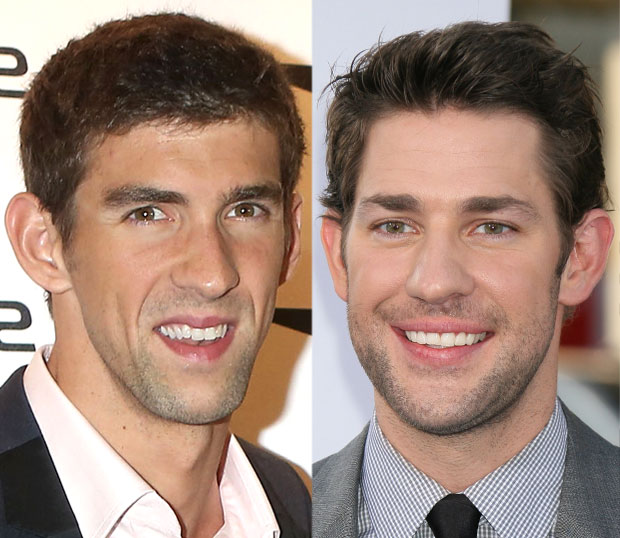 Next: