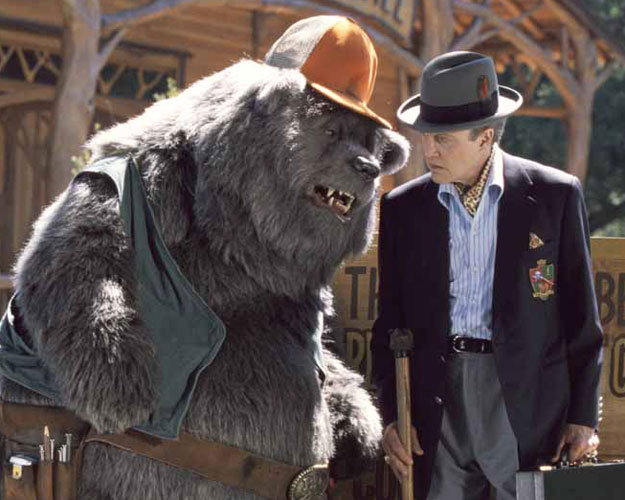 Usually, you know a summer blockbuster when you see one. There are the superhero flicks, the animated family films, the even-more-adventurous sequels. But some summer blockbusters of the past few years have broken the mold. Some are downright shocking.
We've compiled a gallery looking at some of the oddest examples of summer blockbusters over the course of the past decade. Movies that you wouldn't necessarily assume to have achieved the mass appeal that they in fact did. From a comical take on the underdog sports story, to the melding of bears and humans into one wacky reality, to the account of a pair of young singers skyrocketing to the spotlight, these movies sure are offbeat. And they sure were popular.
They might not rival the likes of The Avengers or The Dark Knight Rises, but rest assured: there are superhuman entities involved... and, believe it or not, a Catwoman.
Check out the gallery to see some of the most surprising big summertime winners over the past decade:
More: The 2012 Summer Movie Must-Sees Hollywood.com Summer Movie Guide