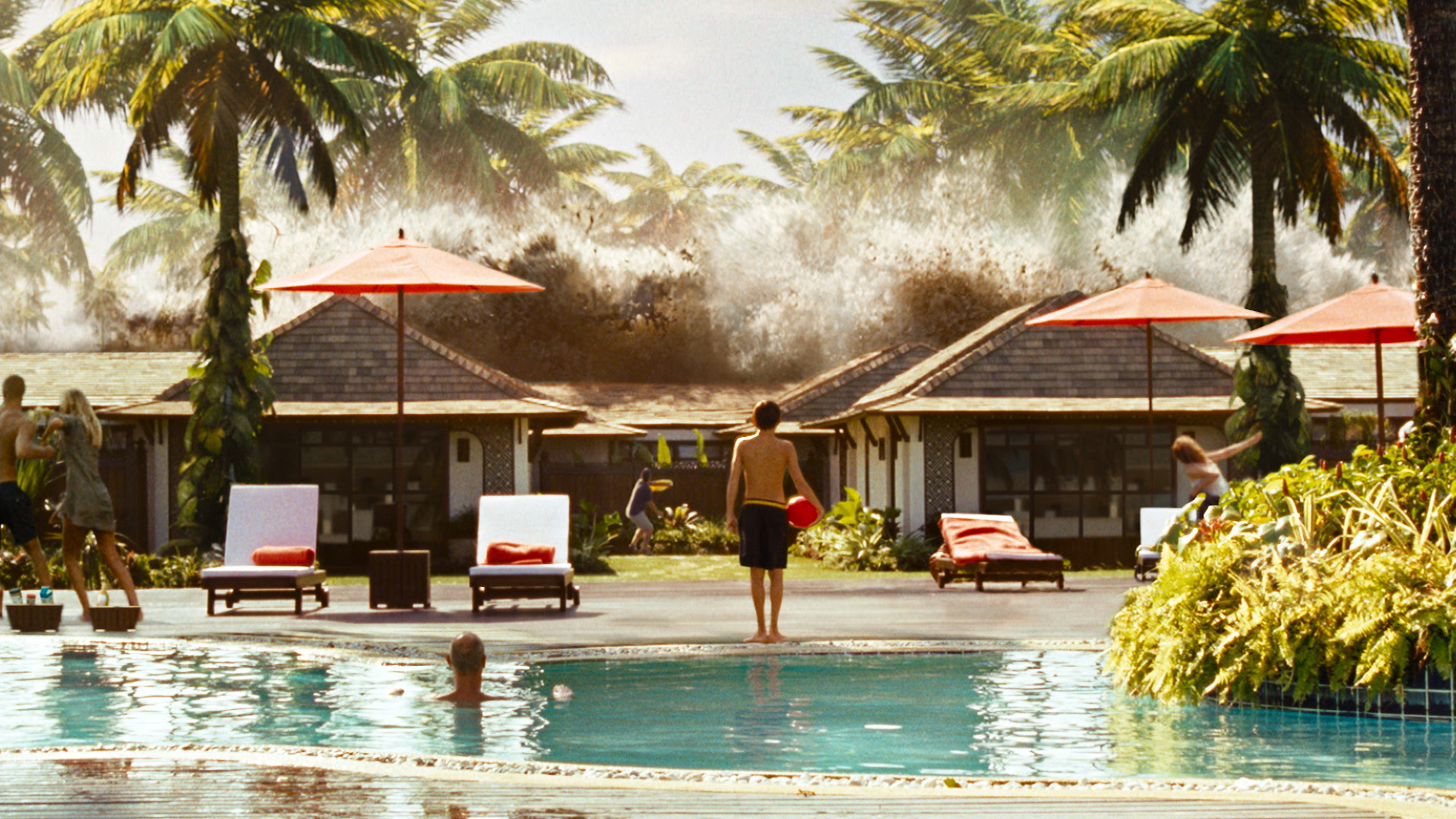 Well this one looks like a heartstrings-puller, folks. Summit Entertainment has released the trailer for their new film, The Impossible via Apple Trailers, which tells the harrowing true-life story of a couple named Maria and Henry (played by Naomi Watts and Ewan McGregor, respectively). The married couple and their three boys are on vacation in Thailand in 2004, right at the time of the tsunami that shook the island nation to its core. The story divulges the mayhem of true-life terror and the compassion of the human spirit in times of chaos.
From the look of the trailer, the film looks like a rollercoaster of emotional interest: devastating, compassion, and the intimate relations of those in crisis; a story of heart and harrowing circumstances.
The Impossible heads to theaters right in time for the holidays, December 21, 2012.
[Photo Credit: Summit Entertainment]
Follow Alicia on Twitter @alicialutes
More:
Naomi Watts Prim and Proper in First Official Look at Her Princess Di — PIC
Ewan McGregor's emotional trip to India
Robert Pattinson Alert! 'Twilight' Star to Play Lawrence of Arabia