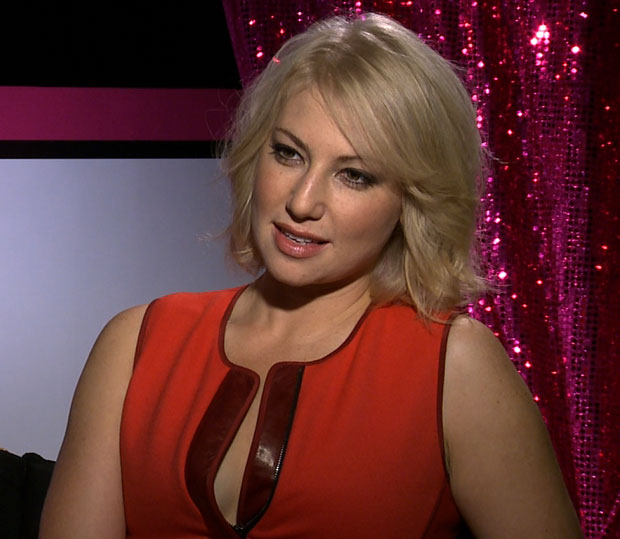 For a good time, call... Hollywood.com? After watching this video, you'll realize that you probably shouldn't. But Ari Graynor, and Lauren Miller — the two lovely and hilarious ladies who run a scandalous phone sex line in For A Good Time, Call — make impromptu, sexually explicit conversation sound easy. (It is not.)
Hollywood.com sat down with Graynor and Miller during a press junket earlier this month, and — thanks to the Orange County Police Department, and my inferior driving skills — since I have a pretty gnarly speeding ticket to pay off, I thought I'd grab a few tips on how to run a hotline of my own, if (theoretically) I decided to pursue that financial option.
Lo and behold, I should definitely stick to my day job. But Graynor and Miller, who are more than convincing in the film (despite some of the insane scenarios their callers describe), are seasoned, professional teachers. Check out the (embarrassing) video below, and be sure to witness more of the ladies' shocking antics in the best female buddy comedy we've seen since Bridesmaids. 
Follow Shaunna on Twitter @HWShaunna
MORE:
Sundance 2012: Video Blog - 'For a Good Time Call' Is the Raunchiest Movie of the Fest