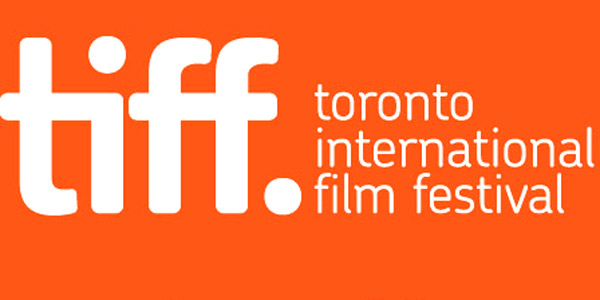 Film studios have brought their wallets to the 2012 Toronto International Film Festival, and movies are being bought! In the literal sense--not in a shady, conspiracy theory-type way (Let's save that sort of story line for an actual film).
But all this buying is good, you see: because the quicker these movies get picked up, the sooner they'll arrive in your local cineplex or art house theater, hot and ready for you to enjoy. Below we've rounded-up the latest acquisition moves made at the festival. Here come the movies!
Focus Features will take us to The Place Beyond the Pines - After reading what can only be described as a glowing review from Hollywood.com's own Matt Patches, it's no surprise that Focus Features quickly nabbed up Ryan Gosling's newest film with his Blue Valentine helmer Derek Cianfrance. With a cast that also touts Eva Mendes and Bradley Cooper among its leads, we're sure Focus won't have to put in the hard sell for people to show up.
Michel Gondry's Newest Acquired for North American Distribution - Distribution partners 108 Media and Paladin acquired the rights to The We and The I, Gondry's newest film about a group of Bronx high school kids. The film previously opened the Cannes Directors Fortnight before heading over to TIFF.
Outsource Media Group has Great Expectation - Mike Newell's adaptation (one of many) of the canon-worthy Charles Dickens novel Great Expectations has found a home for its US distribution in Outsource Media Group--a brand new print and advertising finance group. Not that you need a refresher on what the film is about, but it features Helena Bonham Carter as a far less terrifying (but still pretty creepy, at least in the trailer) version of Miss Havisham, a woman who messes with poor little Pip's heart by way of her ward, Estella.
Roadside Attractions Buys Sarah Polley Documentary - In Stories We Tell, the newest documentary from Polley, the repercussions of long-held family secrets finally coming to light are told. The film received much acclaim both at TIFF and Venice, so it seems like a no-brainer for Roadside, who largely deal in independent fare.
Other Notables - Additional films that got picked up today include Dimension nabbing not one but two Eli Roth films: Aftershock and Clown, where he is the writer and producer, respectively. Anchor Bay Films scored Billy Bob Thornton's Jayne Mansfield's Car, Film Movement picked up Catherine Corsini's Three Worlds, and Well Go USA now has Jin-ho Hur's Dangerous Liaisons.
[Photo Credit: TIFF]
Follow Alicia on Twitter @alicialutes
More:
TIFF 2012: Ryan Gosling's 'Place Beyond the Pines' Aims for 'Godfather'-Style Slow Burn
TIFF 2012: 'Hyde Park on Hudson' Sports Great Bill Murray, Not Much Else
TIFF 2012: Bradley Cooper, Jennifer Lawrence Give Career Bests in 'Silver Linings Playbook'