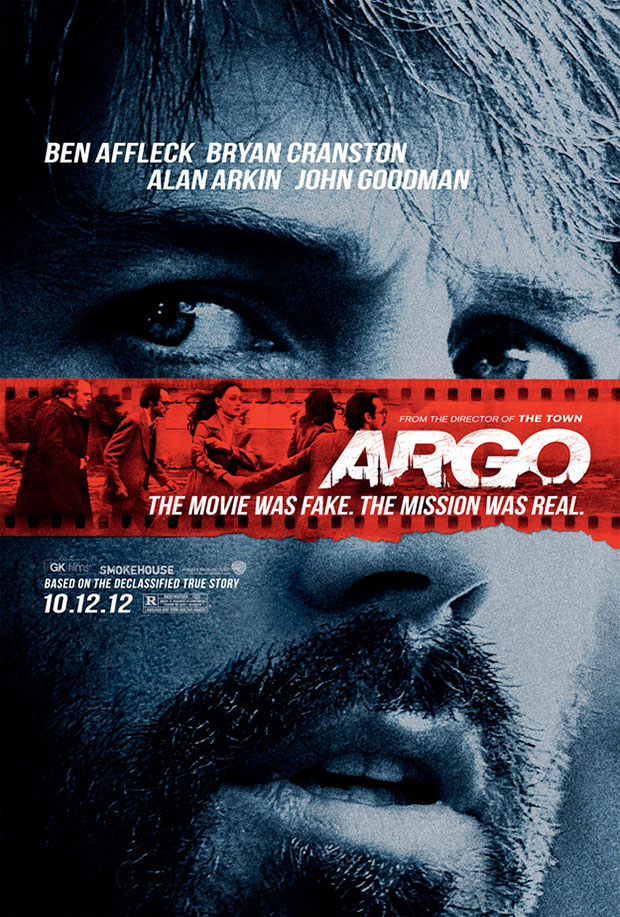 "You're worried about the Ayatollah?" a curmudgeonly war veteran-turned-Hollywood producer says to a wide-eyed young CIA Agent. "Try the WGA." Alan Arkin, one of the stars of Ben Affleck's forthcoming film Argo, delivers the line with the sour bite that he has employed to play countless characters over his long, varied career — there's no wonder why director and star Affleck opted to give Arkin the role of Lester Siegel in his third directorial feature. "Alan Arkin was the first choice from the beginning," Affleck says in the below featurette. "He's able to pull off some sort of outrageous lines with complete realism."
Affleck discusses the casting of Arkin and another one of Argo's stars, John Goodman, who plays an associate of Tony Mendez (Affleck himself), who helps the agent in his do-or-die quest to save a group of American government affiliates from Iranian soil by using a plan just crazy enough to work: pretending that the hostages are not feds, but in fact members of movie crew shooting overseas. Sound too farfetched? Well, it's a true story, and all the characters were real people — and as Affleck shares in the clip below, some apparently looked a good deal like the actors chosen to play them.
The most interesting thing about the video is how much stress Affleck places on the comedic talents of both Arkin and Goodman. To date, many who haven't seen this movie have been a bit confused about the mood they're in for: will it be an industry comedy, a political drama, a hostage thriller? From Affleck's words, there seems to be at least a good deal of humor in the movie: some very good news, as far as many of us are concerned. 
Check out the video, and catch Argo in theaters on October 12.
[Photo Credit: Warner Bros.]
More:
Ben Affleck Says We 'Argo'-ing to War in Dramatic New Poster
'Argo': The Next Best Picture Winner?
Tim Burton Takes You to the 'Frankenweenie' Puppet Hospital — EXCLUSIVE VIDEO
From Our Partners:

(Moviefone)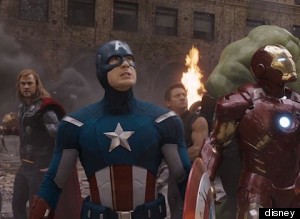 Marvel's Risky Future
(Moviefone)