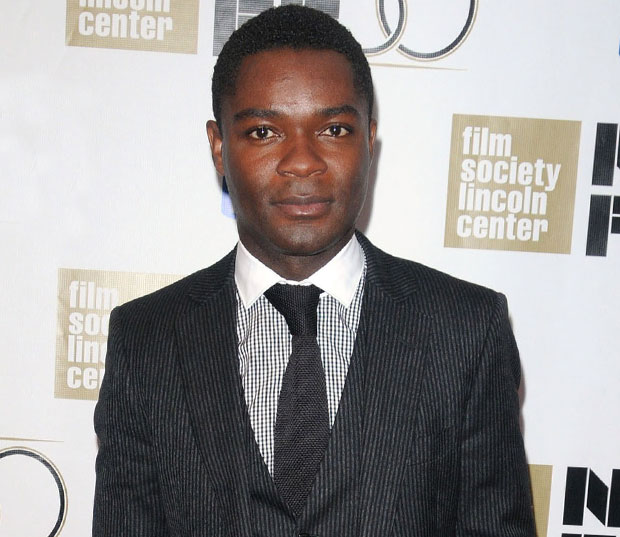 After last night's heated Presidential Debates, politically-minded audiences were privy to an extended look of the upcoming Steven Spielberg historical drama Lincoln, a new trailer that showcases Daniel Day-Lewis' impassioned performance. The election context certainly didn't hurt the two minutes of rousing footage, but as Lincoln costar David Oyelowo testifies, timing isn't the reason Day-Lewis' performance is electrifying, even in the small doses of a trailer.
"He's in character all the time," says Oyelowo, who Hollywood.com caught on Oct. 3 at the red carpet for the New York Film Festival Gala Tribute to Nicole Kidman and the premiere of his new movie The Paperboy. "Literally, acting with him is like going in a time machine. I literally felt like now I'm in 1865 looking at Abraham Lincoln. That's hard to do. That's a very rare quality for an actor to have, but he is definitely one of the few ones who can do that."
Oyelowo, who is on the rise after roles in Rise of the Planet of the Apes, The Help, and Red Tails, stars opposite Day-Lewis as Union Army soldier Ira Clark. For the young actor, it was a dream come true. "I would have made the tea on that set, because Daniel Day-Lewis is my favorite actor of all time, let alone get to work with Steven Spielberg on a film arguably about America's most famous president. It was an honor."
While Oyelowo admits to being a fan, it was all work when he arrived on set and played opposite the Oscar-winning actor. "He was playing Abraham Lincoln, and then he was that guy the whole time," says Oyelowo. When the cameras weren't rolling, Day-Lewis would maintain Lincoln's posture and voice — a level of dedication Oyelowo describes as "extraordinary."
"What that does, it makes for a very concentrated set. There wasn't really the space or the time to mess about or anything like that. I like that because we're dealing with a serious subject matter, with a very serious actor, and a very serious director. So, you better serious up."
Lincoln isn't the last biopic for Oyelowo. The actor is currently starring in The Paperboy director Lee Daniels' upcoming The Butler, the true story of a black butler who served the White House for over three decades. After that, he'll move on to Nina, a much-buzzed-about movie based on the life of singer Nina Simone. The film has already stirred up controversy with the casting of Zoe Saldana as Simone, a move that had bloggers lashing out, and one that even spurred online petitions asking the film's producers to replace Saldana "with an actress who actually looks like Nina Simone."
Standing strong against the negative reaction, Oyelowo endorses Saldana whole-heartedly. "I think, with a character, what you want over the physical aesthetic is the heart of the character," says Oyelowo. "[Zoe] has the strength, the personality, and the force of nature elements that Nina Simone had. I'd rather go for an actress who has that over what people deem to be the physical aesthetic."
Follow Matt Patches on Twitter @misterpatches
Reporting from Lindsay DiMattina
[Photo Credit: WENN]
More:
One-on-One: David Oyelowo Talks Red Tails — VIDEO
Lincoln' Wins the First Presidential Debate of 2012 — TRAILER
Zac Efron's Cannes-Bound 'Paperboy' Looks Serious, Insane — PICS
From Our Partners:

(Moviefone)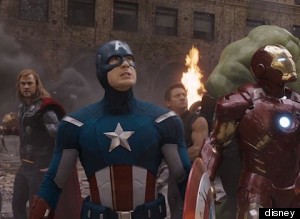 Marvel's Risky Future
(Moviefone)