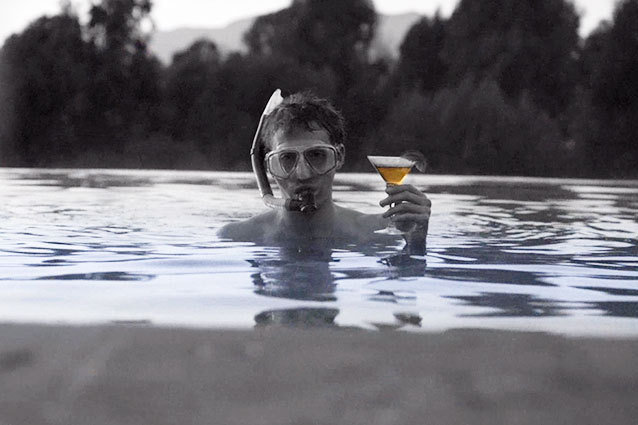 The trailer for Joss Whedon's take on William Shakespeare's classic comic tale Much Ado About Nothing is everything you'd hoped it would be: chock full of Whedonverse stars (including Alexis Denisof, Amy Acker, Nathan Fillion, and Clark Gregg), less manic than Baz Luhrmann's modern retelling of Romeo + Juliet  so you'll actually be able to keep up it, and it looks every bit as romantic and bitingly funny as the text that it is based off of. (Jeez, Whedon, is there anything you can't do at this point?!)
The movie, which was a hit with audiences when it premiered at the Toronto Film Festival in 2012 and will attempt woo festival goers at SXSW, will give audiences everywhere an English lesson on June 21. But, the satisfying trailer for the flick (which is done in the oh-so-trendy black-and-white) should tide the Whedonverse over until then. Watch it here and mouth along with all your Cliff Notes favorites. "By this hand, I love thee." 
Art thou excited for Whedon's Much Ado About Nothing?
[Photo credit: Bellwether Pictures]