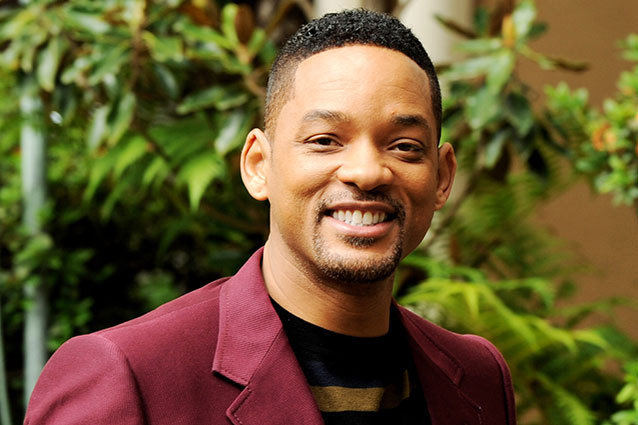 Just like the pearl-adorned villains in every old timey movie about showbiz, Hollywood is littered with people who just need to be the star of everything and anything they're in. Actors and actresses who vie for most memorable lines and strongest scenes in their respective productions. In keeping with the bravado of many of his oscreen incarnations, Will Smith was apparently in this mindset in regards to Django Unchained. Originally slated to play the title character, Smith tells Entertainment Weekly that he passed on the role because he felt he would be outshined by Christoph Waltz.
"Django wasn't the lead," Smith says to EW. "So it was like, I need to be the lead. The other character was the lead!" Smith explains that while he appreciated the artistic merits of Quentin Tarantino's script, he wasn't willing to take a character that didn't lay claim to the scene-stealing demolition of the film's big bad wolf, Leonardo DiCaprio.
RELATED: 'After Earth': It's the End of the World, But Will and Jaden Feel Fine — TRAILER
"I was like, 'No, Quentin, please, I need to kill the bad guy!'" Smith says, relaying that Tarantino was unwilling to alter the film's ending. All in all, the actor admits, "I thought it was brilliant. Just not for me." Apparently meaning, it involved other people looking cool. Let's hope that Smith is willing to at least share some of the glory with his son in the upcoming After Earth...
Follow Michael Arbeiter on Twitter @MichaelArbeiter
[Photo Credit: Kevin Winter/Getty Images]
---
You Might Also Like:


15 Oscar-Winning Nude Scenes


10 Insane 'Star Wars' Moments You Didn't Notice