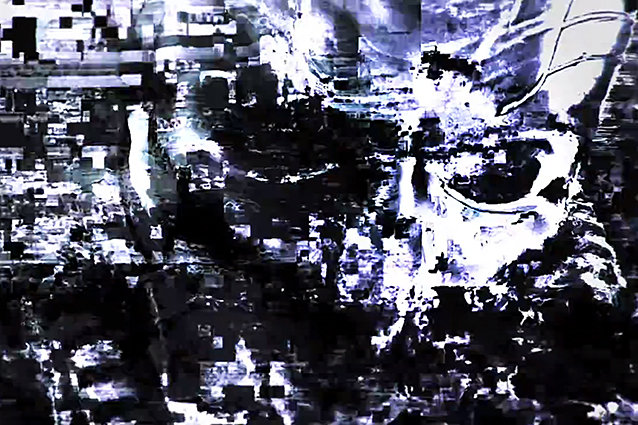 Zod has interrupted your regularly scheduled programming (which, on Sunday night was the astoundingly awful 2013 MTV Movie Awards, so consider it lucky) to bring you this very important announcement regarding Man of Steel:
"Surrender within 24 hours...or watch this world suffer the consequences."
Well, there you have it, people of Earth. Through a blurry televised message the villainous Zod (played in the upcoming Man Of Steel by Oscar-nominee Michael Shannon) gave a direct, but garbled — not Bane levels of garbled, but garbled none the less — message: he wants superhero Superman (played by Henry Cavill) back on his home planet of Krypton. 
This Man of Steel spot was noticably different from the previous trailers we've seen thus far (the first three were senitmental, a look into the dark origins story, and superhero-centric respectively) and while it didn't give us much of anything, it did exactly what these sort of trailers are suppoesed to do: tease. Watch the creepy clip here: