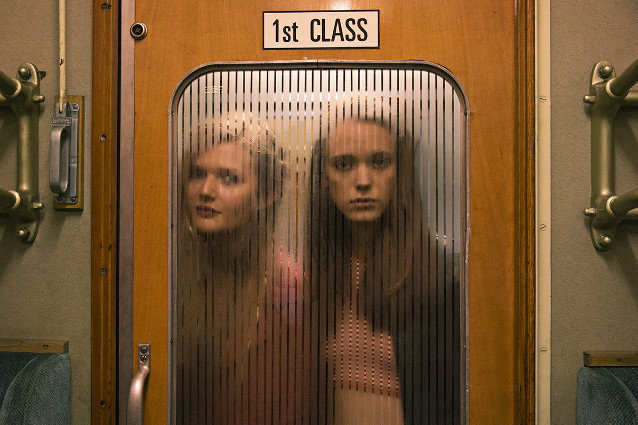 Christian Geisnaes
Lars Von Trier's four hour sex epic, Nymphomaniac has taken on a variety of forms in its path to release - including the original four hour cut, and an even longer five and a half hour cut that promises to be somehow more explicit than the original - but according to producer Louise Vesth, there's at least one more version of the film in the works. Vesth recently told Cineuropa, after being asked if they ever thought about turning the film into a mini-series, that "We are planning to do a series for internet distribution as well."
While it still remains to be seen whether the actual film is simply being sliced into separate webisodes, or if this internet series will consist of all new material, it seems that Von Trier and his producers are doing their best to ensure that at least some version of Nymphomaniac will be available to people that want to see it.
Fans eager to see Von Trier's latest project will certainly have to Google carefully, since searches for the Nymphomaniac web series might lead one to some of the more lurid corners of the internet. Just don't be surprised when 14 year-old boys the world over develop a sudden and studious interest in modern Danish filmmaking.
Follow @Hollywood_com
Follow @CurrentlyJordan