It's a popular trope in pop culture for a man to be begrudgingly dragged into the romantic comedy or forced to watch a romance movie at home with his girlfriend. It seems like over time some movies have emerged from the romance genre with a bit more of a male-friendly take. Some new films are love stories told from the guy's perspective. Some have abandoned the stereotypical music swells and saccharine mushy moments in favor of something that's a little more realistic and true to life.

True Romance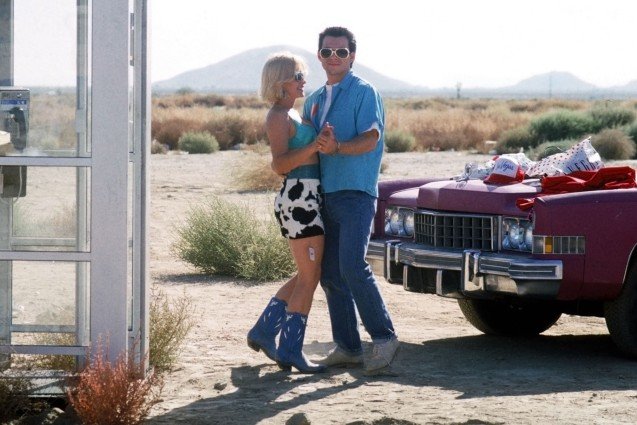 Warner Bros. via Everett Collection
This Quentin Tarantino-penned classic has all the makings of a romance. Two lovers against all odds, declarations of love, obstacles, and secrets revealed. However, it also has all the makings of a great Tarantino action film like cursing, guns, and Samuel L. Jackson. There's also Christopher Walken and Gary Oldman. What else could you want from a movie? The action and gritty element adds some flavor to what is not only an amazingly true romance film but also a great movie overall.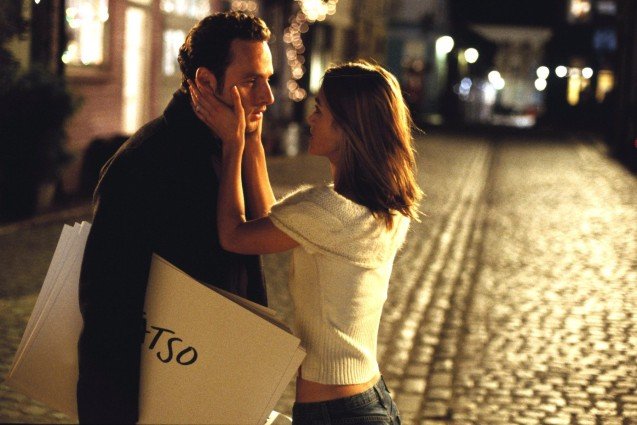 Universal via Everett Collection
Before every holiday was trying to recreate the magic of this film, Love Actually was a fresh take on the romance comedy. It used various vignettes to explore love stories on Christmas. Luckily, since there were multiple stories, a few actually appeal to the male viewer. There's a bromance between singer Billy Mack (Billy Nighy) and his manager Joe (Gregor Fisher). Mark (Andrew Lincoln) declaring his love for the girl of his dreams Juliet (Keira Knightley) but bowing out for his best friend's sake is definitely a familiar feeling for a guy. Plus, David (Hugh Grant) and his budding love for his sexy staff member (Martine McCutcheon) is definitely a familiar feeling for jilted guys everywhere.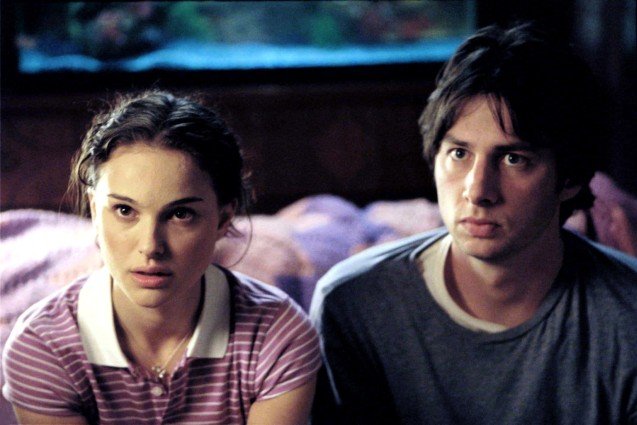 Fox Searchlight via Everett Collection
Zach Braff wrote, directed, and starred in this film about an emotionally distant guy that moves home. By repairing the relationships of his past and forming a love affair with a local equally-weird girl (Natalie Portman) he finds he's able to truly be himself. The film doesn't spend 100% of its time focusing on the romance. However, there is an authenticity to be found. Men are customarily not meant to express emotion and the film really captures that emotional frustration. Plus, Portman is the ultimate girl next door and is amazingly cute in this film.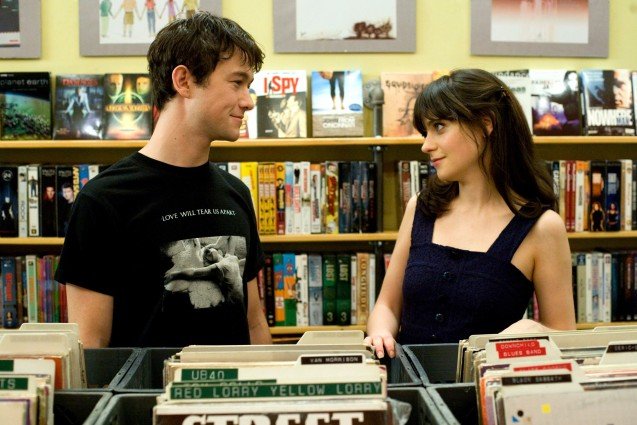 Fox Searchlight via Everett Collection
Joseph Gordon-Levitt has become the poster boy for the non-romantic romantic film. This story finds Tom Hansen (Levitt) meeting a girl named Summer (Zooey Deschanel) who quickly becomes the girl of his dreams. The film follows the 500 days of their relationship. However, the relationship doesn't last long and a lion's share of the film is Tom coming to terms with the end of the relationship. However, the film does end on a lighter more positive note. The film is not the traditional love story and Tom's rejection mirrors the rejection many guys receive from ladies.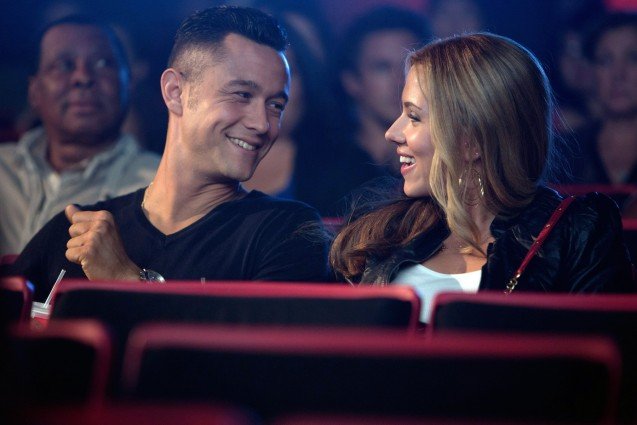 Relativity Media via Everett Collection
Levitt steps behind the camera to write and direct this comedy/love story. Jon is a porn addict who is obsessed with his public persona. He meets Barbara Sugarman (Scarlett Johansson) a girl even more obsessed with how people perceive her who has a love for romantic comedies. Their relationship calls into question the obsession with objectification, material goods, and images over actual human connection. The use of porn, working out, and a love for hotties makes the message more approachable to a male audience.