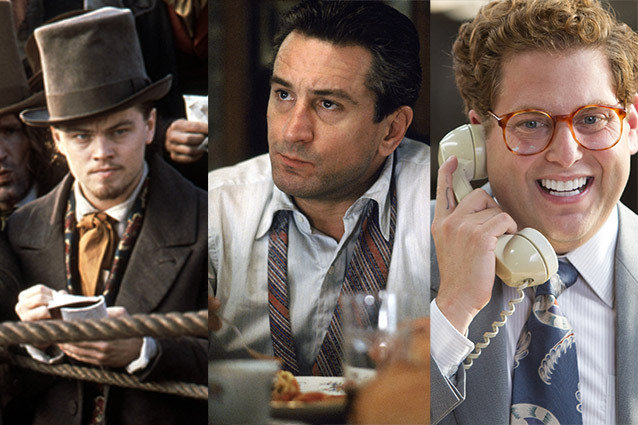 Miramax/Warner Bros./Paramount Pictures via Everett Collection
Now what took us so long to get a mash-up like this online? Filmmaker Martin Scorsese has been changing our lives for decades, and he's done it with the help of the great city of New York. So many of your favorite Scorsese moments happened in NYC, and it's about time someone collected them all and put them in one place.
From the great minds at production company House of Nod and editor Robert Kolodny, we have bits and pieces of Goodfellas, Gangs of New York, Taxi Driver, The Wolf of Wall Street, and a host of other Scorsese productions. Now Marty knows his way, cinematically, around many cities (Boston, Las Vegas, Paris), but he will always and forever be the film world's King of New York.