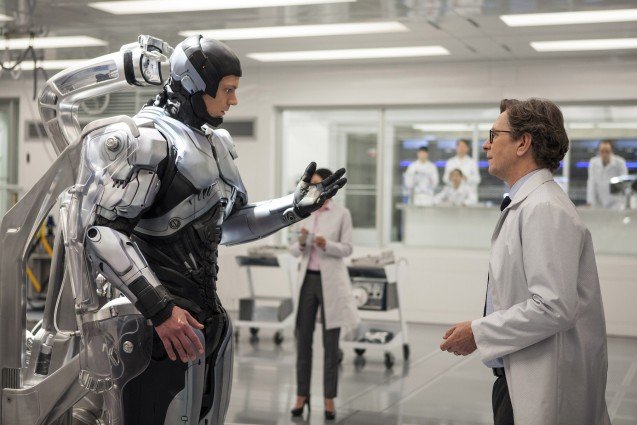 Columbia Pictures via Everett Collection
Brazilian filmmaker José Padilha found success in his native country with his popular crime films, Elite Squad and its sequel Elite Squad: The Enemy Within. Now, the 46-year-old is about to make his Hollywood directorial debut with his updated version of one of the most iconic films of the 1980s: RoboCop. 
The sci-fi remake hits theaters this Friday and stars Joel Kinnaman in the title role. Gary Oldman, Michael Keaton, Samuel L. Jackson and Abbie Cornish round out the cast. Padilha says: "I am a fan of the original RoboCop, and I understand [the] preconceived idea of, "Oh no, they're going destroy it!" But you know what? We haven't done that." To read more, the full interview is here at Studio System News!