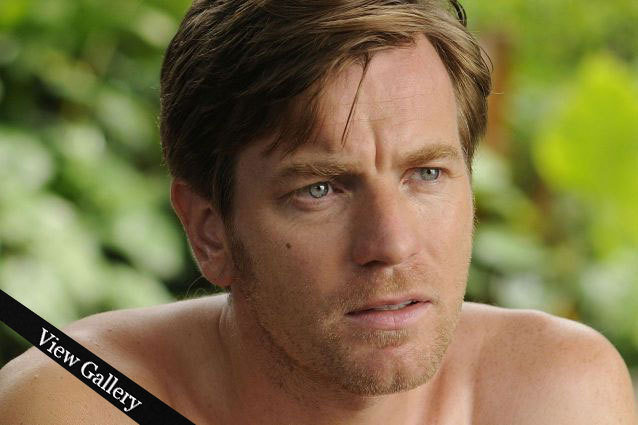 Summit Entertainment via Everett Collection
Sylvester Stallone and Eddie Murphy have. So have Ryan Gosling, Anna Paquin, Kate Hudson, and Anna Kendrick. Anne Hathaway and Jonah Hill have … twice. What are we referring to? Oscar nominations. Each of these actors has had his or her name called at one time or another as a nominee for an Academy Award for acting. While there are a number of famous actors that have never won an Oscar, seemingly every performer of note has at least scored a nomination. That sounds right, doesn't it?
Not quite. While it is certain that there are plenty of actors of varying skill levels that have been nominated for an Academy Award during their career, there remains some very surprising omissions. From long-time movie veterans to great character actors to funnymen that dabble in drama, these 15 performers have amazingly never been nominated for an Oscar.
GALLERY: 15 Surprising Actors to Never Get an Oscar Nomination