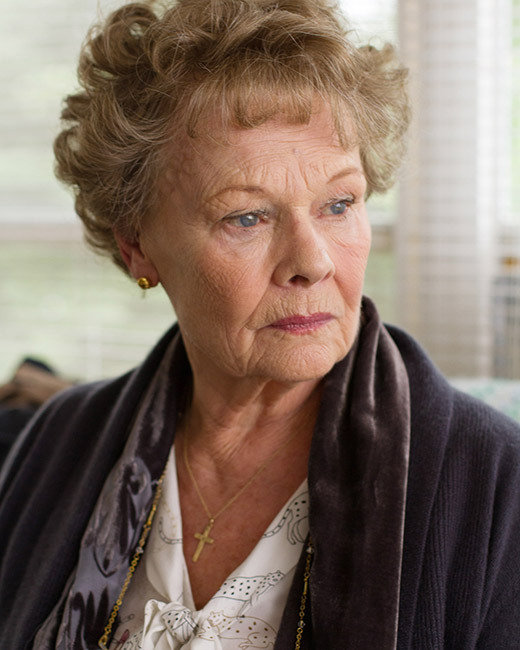 Weinstein Company via Everett Collection
No story has captured more hearts this awards season than that of Philomena Lee, the Irish woman on a search for the son she gave up for adoption as a pregnant teen. On the eve of the Oscars, Lee and her daughter Jane Libberton spoke to Studio System News about the phenomenon that is Philomena.
To read the full interview, it's here at Studio System News.