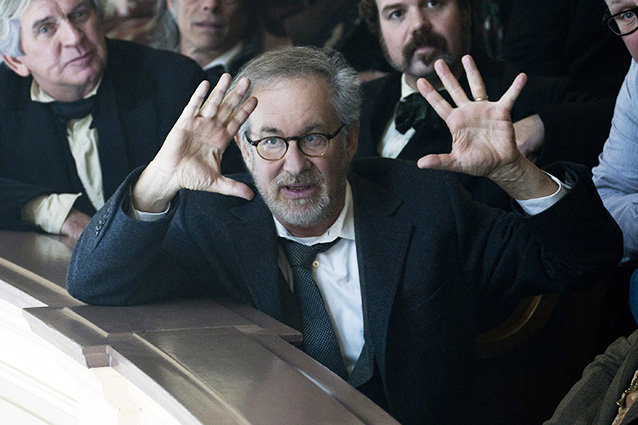 20th Century Fox Film via Everett Collection
Willy Wonka and the Chocolate Factory, Matilda, The Witches, James and the Giant Peach, and The Fantastic Mr. Fox—these are just a few great movies that were inspired by brilliant works from novelist Roald Dahl. And now we can look forward to one more. Steven Spielberg recently confirmed two major film productions that he has in the works. One is the Untitled Cold War Thriller starring Tom Hanks and written by the Coen Brothers. And the other is an adaptation of Dahl's 1982 book The BFG. 
The BFG (which stands for "Big, Friendly, Giant") will be written by Melissa Mathison  (Indian in the Cupboard, E.T ), so there's plenty to look forward to with this one. The children's story—about a little girl who befriends an outcast giant that refuses to eat children—has been adapted before. You can watch the full 1989 version below. This one's fun, but we expect Speilberg to take it to the next level with his production.
Follow @Hollywood_com Follow @shannonmhouston