A few days ago we got a look at the U.S. poster for Iron Man 2 -- and now ... the international version!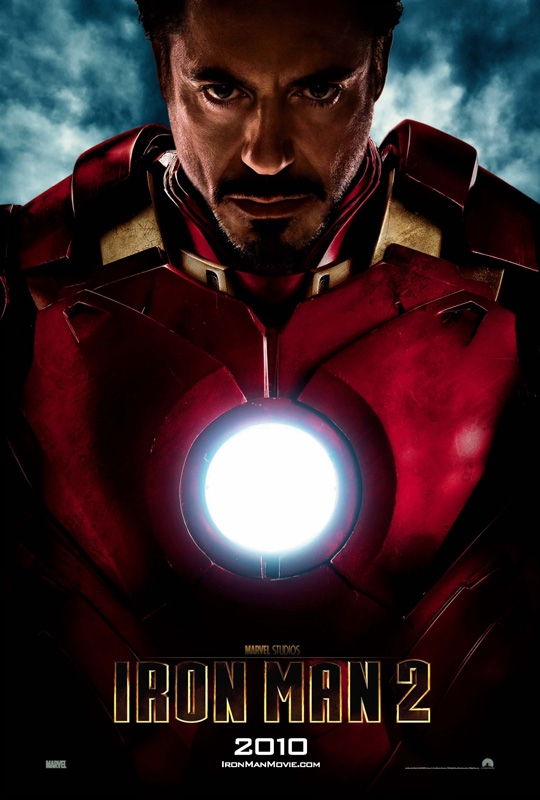 While the U.S. poster featured Iron Man (Robert Downey Jr.) and War Machine (Don Cheadle) together, the latest iteration offers a solo Tony Stark -- and he looks pretty pissed.
It's safe to say that this won't be the last poster we'll see between now and the very mildly anticipated sequel's May 7, 2010, release date.