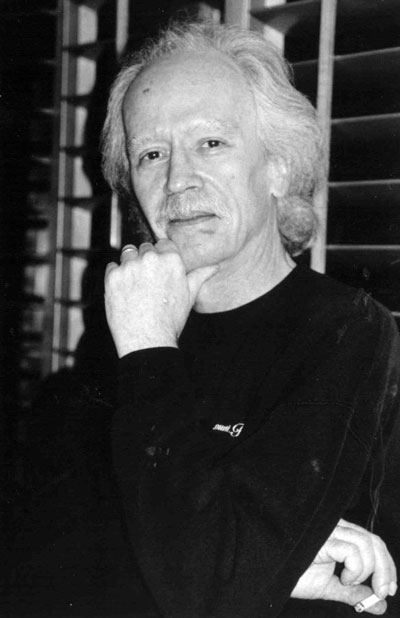 It's been nearly nine years since John Carpenter directed a feature - far too long for the trendsetting genius behind Halloween, Escape From New York, The Thing and Starman. I'm happy to report that his return to the director's chair is set with the announcement of his latest project - a contemporary take on Bram Stoker's Dracula.
Variety reports that Mark Wheaton has penned a script based off a 2007 novel by John Marks about "a New York-based producer who travels to Romania for an interview with a notorious European arms dealer, who turns out to be a modern-day Dracula."
Sounds like an interesting premise, but I wish that Carpenter would treat us to something original. A fiercely creative individual who gave the world iconic characters like Michael Myers and Snake Plisskin, Carpenter is at his best when forging new territory. Still, with the global vampire craze far from over and the knowledge of his personal experience with the genre (the killer Vampire$ still ranks as one of my favorite fang features), it's no surprise that he'd take on this kind of gig. Consider me enthused...
Source: Variety