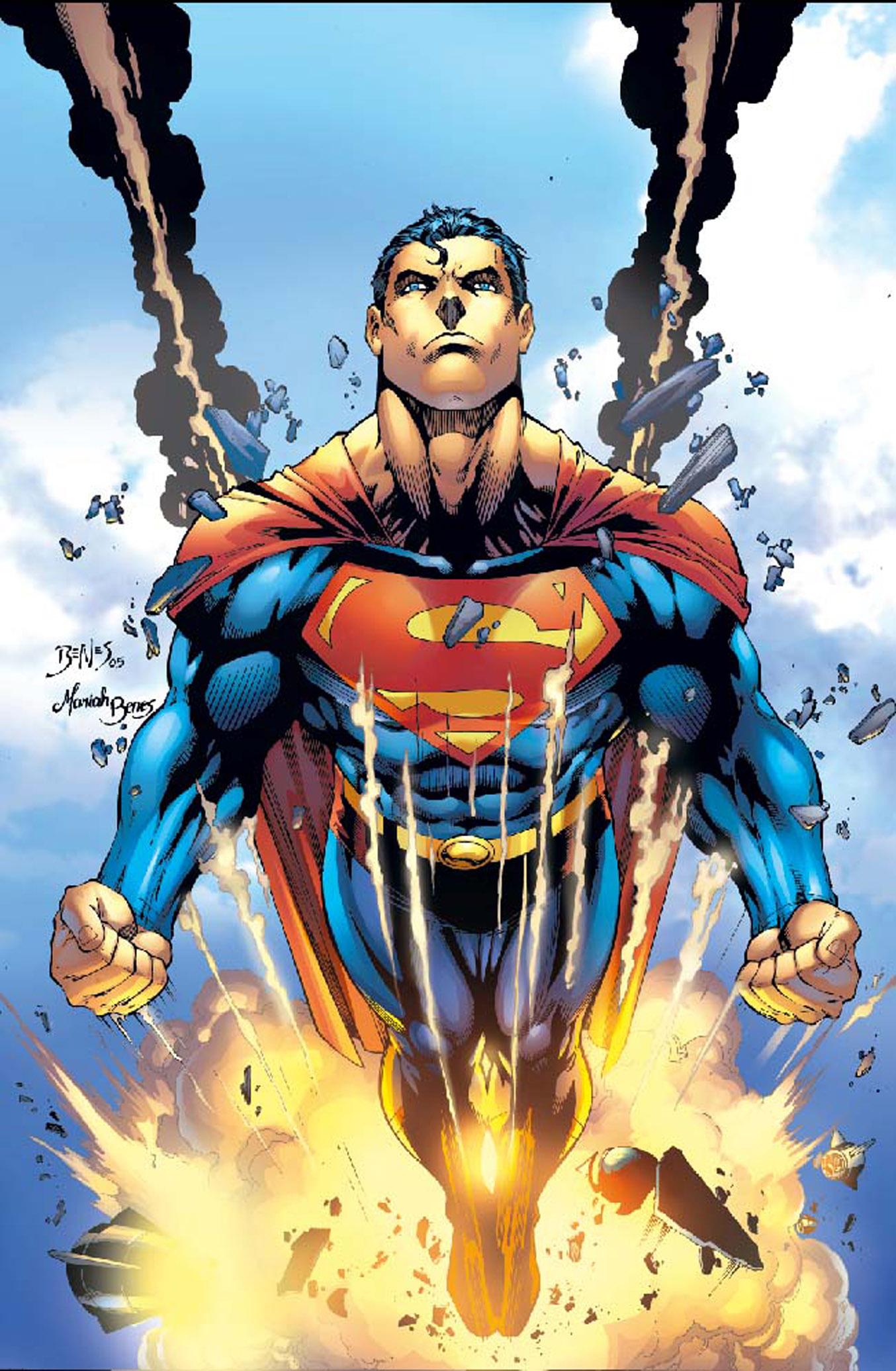 A few days back - maybe a week ago - Warner Bros. announced their intention to announce major updates on the futures of their stable of DC Comics characters. Last summer, DC was reformed as DC Entertainment, a self-functioning production company not unlike Marvel Entertainment that will develop and produce films, television shows, digital content and other forms of multimedia to be distributed through Warner Bros.
Then those announcements got pushed back a few weeks, but while we wait for the wonders that WB plans to unleash, we now know a few filmmakers that The Dark Knight director Christopher Nolan wants for his upcoming reboot of Superman, temporarily titled The Man Of Steel (he is producing the film, but will sadly not have time to direct. That's okay, we're more excited about his third Batman film anyway).
According to Deadline, Tony Scott, Matt Reeves, Jonathan Liebesman, Duncan Jones and Zach Snyder are all being considered to take on the massive undertaking of making The Last Son Of Krypton relevant again. From these names, we can draw one definitive conclusion about the tone of the movie - it's going to be serious, dead serious. Maybe not dark like so many have claimed it would be under the influence of Nolan, but none of the fore mentioned filmmakers do anything peachy, so prepare for a pretty grounded reinvention of Superman.
Now let's talk about the directors themselves. Here's what we know. Jonathan Liebesman, who helmed The Texas Chainsaw Massacre: The Beginning as well as Sony's upcoming Battle: Los Angeles, has already signed on to direct WB's Clash Of The Titans sequel, due in the spring or fall of 2012. If he sticks to this project, then you can immediately count him out, because the studio wants their new Superman pic out for the 2012 holiday season which gives him no time to get the job done. I'd also say that Tony Scott is an unlikely candidate as he and brother Ridley develop so many of their own projects together that it doesn't make sense for him to take two years out of his already busy schedule to work on an epic production like this.
Of the remaining three, I'd say that Zach Snyder is the golden child. His pre-existing relationship with Warner Bros. is as valuable to the studio as it's rapport with Nolan, having directed 300, Watchmen, Legend Of The Guardians and the upcoming Sucker Punch for the company over the last few years. His schedule will be open during the period of time that Superman will be made. He's also well versed in comic book vernacular and has a great deal of credit within the geek community as a filmmaker who understands their favorite characters and respects the fans. Additionally, he's used to productions of Superman's size, and Jones and Reeves - though undeniably talented - are not.
Of course, by the time a decision is made, all of these guys could be out of the running. The entertainment industry gets ADD from time to time and jumps from candidate to candidate when mulling over important choices like this. We'll let you know the deal as soon as we can.
Source: Deadline