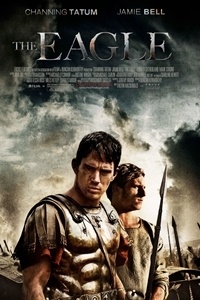 The Eagle hits theaters this Friday and to celebrate the release, we're giving away a free portable TomTom GPS and $300 AMEX Gift Card!
Channing Tatum and Jamie Bell star in this historical epic set in second century Britain. The year is 135 A.D. and it's been fifteen years since Rome's Ninth Legion went missing. Marcus Aquila (Tatum) sets out to find out what happened to the Ninth which was commanded by his own father. Marcus takes with him one traveling companion, his save Esca (Bell). Together they are confronted by savage tribes as they attempt to recover the lost legion's golden emblem - the Eagle of the Ninth.
You can check out the movie's official sites here: Official Site | Facebook | Twitter
Now onto the goods!
The Prize Pack
(1) Tom Tom XXL 540 Portable GPS
(1) $300 American Express Gift Card
(1) Knit Hat
(1) Thermal Shirt
(1) Key Chain
How to Enter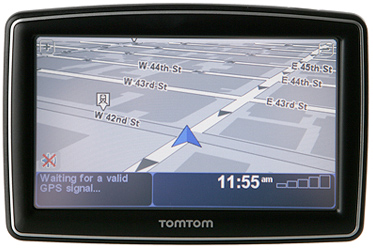 1. Become a Fan of Hollywood.com - Go to our Facebeook page here and click 'Like' at the top of the page. If you're already a fan, then just continue to the directions below.
AND
2. Retweet this post, and make sure to include the #FindTheEagle hashtag.
*Note: If you use the retweet button on top of the page, it will automatically include the hashtag.
One lucky winner will be chosen randomly on Monday, Feb 14.
Please note, you MUST have a valid US address.
Good luck, and remember that whether you are entering by retweeting this post or commenting below you must be a fan of our Facebook page.