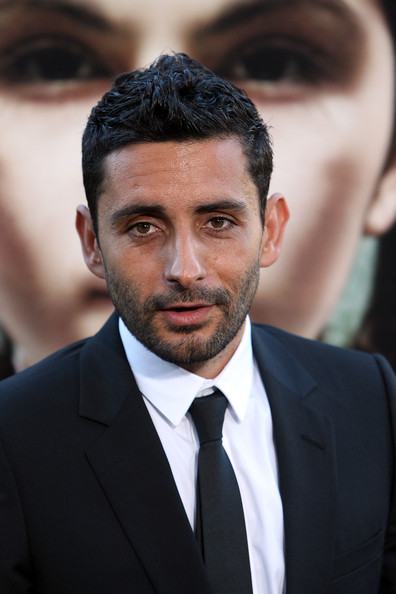 It can be frustrating to watch a director like Jaume Collet-Serra (Orphan, House of Wax) find so much success in Hollywood while so many other, more talented filmmakers waste away in obscurity. Almost immediately after releasing Unknown -- a film that our own Thomas Leupp calls a "generic conspiracy thriller" -- Collet-Serra accepted an offer to remake Jean-Pierre Melville's classic 1970 heist flick Le Cercle Rouge (The Red Circle), with a script from Eastern Promises scribe Steven Knight.
And if you want to know how the director of House of Wax (featuring the acting talent of Paris Hilton) ends up getting the opportunity to remake a classic piece of French cinema history… well, just follow the money. According to Deadline, Collet-Serra's stock has risen dramatically since it was learned that he managed to keep Unknown's budget firmly in the $30 million range, which is unusually low by Hollywood's standards. Filmed outside the U.S., Unknown is predicted to do very strong business overseas, likely overshadowing its not insubstantial domestic gross.
Insiders believe a heist film like The Red Circle, which will be set in Hong Kong, will have a similar international appeal, especially with a popular actor like Liam Neeson, who starred in Collet-Serra's Unknown, as one of the leads.
Source: Deadline