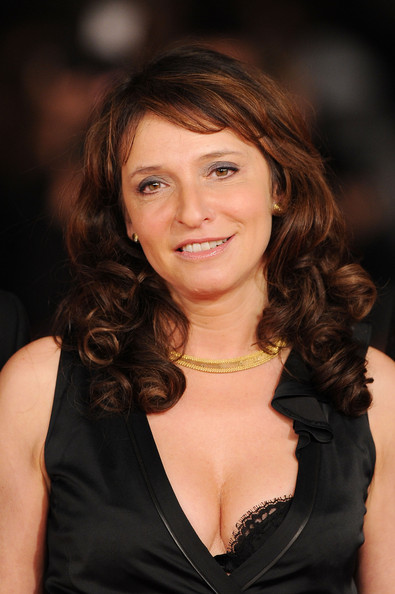 Susanne Bier's Oscar win is already paying off.
According to Variety, the filmmaker, fresh off her foreign-language Oscar win for In a Better World (her first Academy Award), has picked her next project -- a movie called All You Need Is Love. The picture will be a drama "with a comic tone," Bier said. Not many plot details are known, except that it will center on a Danish family.
"It's a tender story with a much lighter atmosphere than my previous works: enough with conflicts," she said.
No word on casting yet, so right now there's still hope for Paul McCartney and Ringo Starr to make cameos, revealing what The Beatles' hit single "All You Need Is Love" was really about: their secret life of wearing wooden shoes in Denmark, but "with a comic tone."
Source: Variety