Enough already with this nonsense about Friends With Benefits being the exact same movie as No Strings Attached. Yes, both films happen to be R-rated romantic comedies about attractive twentysomethings who attempt to maintain a sex-only relationship, only to face complications when feelings start to intrude — but that's where the similarities end. Don't believe me? Here are seven crucial areas in which these polar-opposite films differ: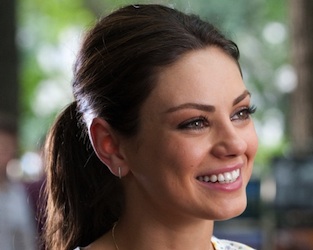 The Arrangement In Friends With Benefits, the parties pledge to keep matters physical before they do the deed; in No Strings Attached, the pact isn't made till after sex has been had.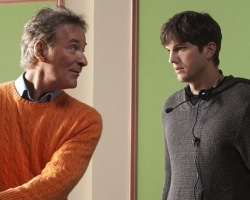 Setting No Strings Attached takes place in Los Angeles; Friends With Benefits takes place in New York and Los Angeles.


Tone The tone of No Strings Attached is that of a standard rom-com, punctuated with soft-R raunch. Friends With Benefits boasts an aura of transgressiveness ... before devolving into a standard rom-com, punctuated with soft-R raunch.


Comedic Style No Strings Attached relies primarily on situational humor, supplemented with clever dialogue; Friends With Benefits relies primarily on clever dialogue, supplemented with situational humor.
There you have it. You can suss the differences yourself this weekend, when Friends With Benefits opens in theaters nationwide.