The Avengers. On the surface, there's really nothing that adheres this particular sextet of superhumans together. The borders of gender, class, skin color and species are all blurred by this admirable force. The only thing that matters to them is avenging.
And clearly, they all share a disregard for the sanctity of public property.
There seems to be absolutely no reason for Thor (Chris Hemsworth) and the Hulk (Mark Ruffalo) to be demolishing the sidewalk like that. Nor should Iron Man (Robert Downey, Jr.) be haphazardly igniting the atmosphere with his powerful blast-lectric laser. Also, why is Captain America (Chris Evans) yelling? It appears to be dusk. Babies are probably trying to sleep, Rogers. Stop shouting about the new release of your movie's Blu-Ray. Well, no matter. This marvelous team protects our country from the forces of evil. Like Loki! See, he's here too. Rock the wormhole, Hiddleston.
As The Avengers artwork accumulates (such as this even more avengeful team poster), we build anticipation for the mighty film to-be.
May 4th, 2012. Be ready to experience the power of teamwork. And blast-lectricity.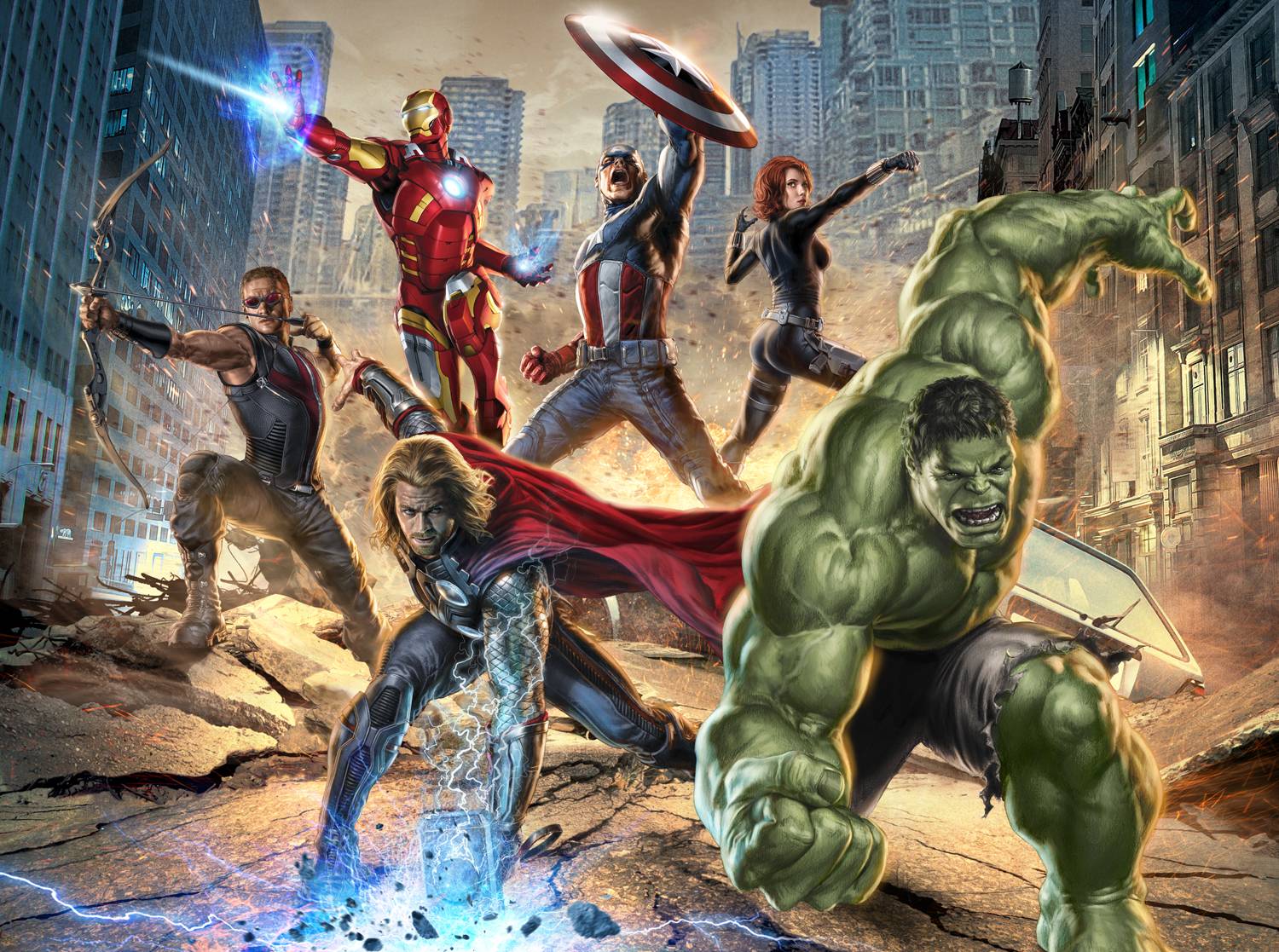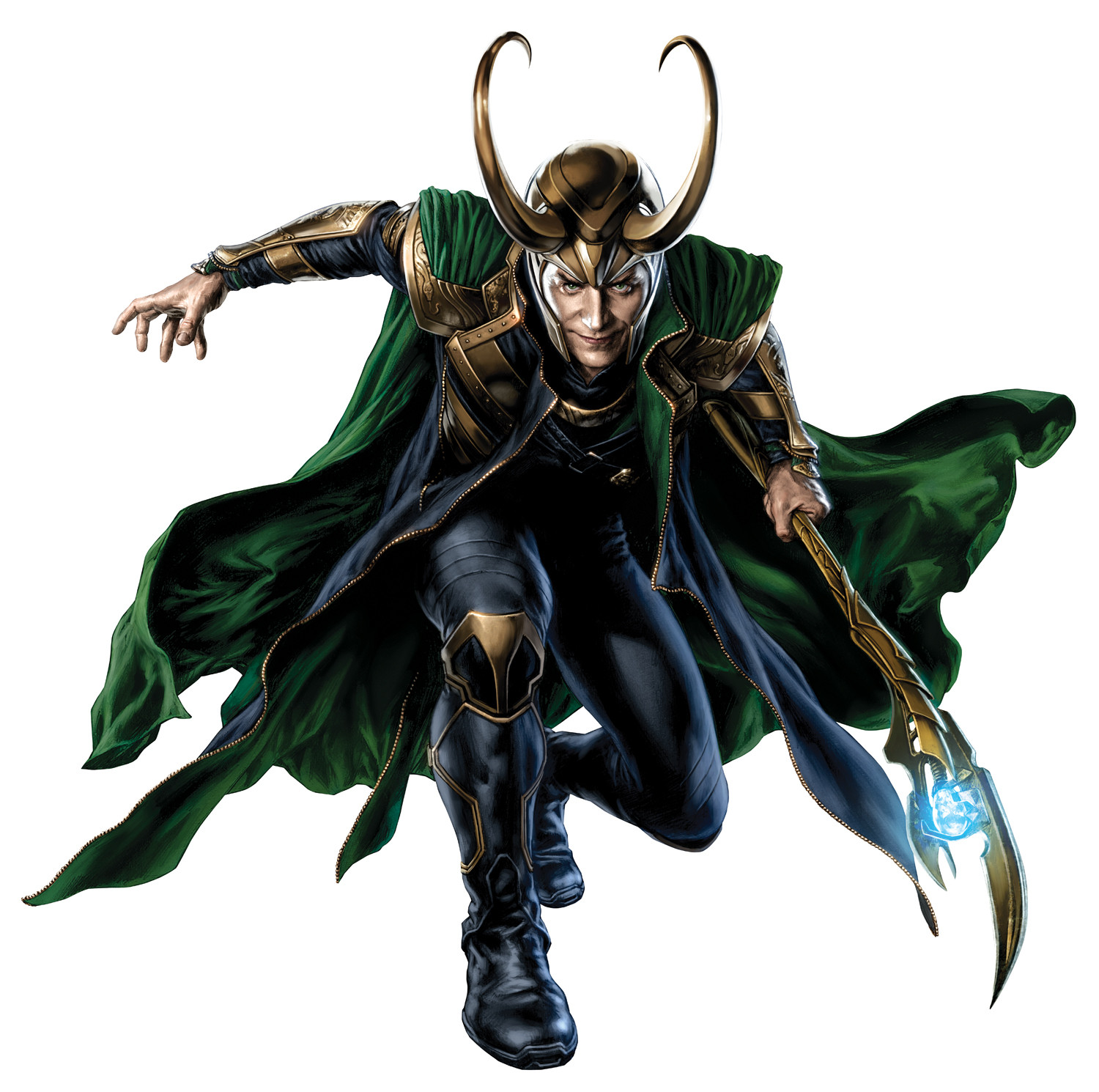 Source: Comingsoon