There's a rule in Hollywood: if someone goes to an island covered in fog, they're not going to leave unscathed.
Movies like Retreat are inherently tense due to the island setting: they're inherently claustrophobic, yet open to endless possibility. They're rife with mystery, palpable danger, and a complete disconnect from the society to which its captives are attached. Cillian Murphy and Thandie Newton are the prisoners of an island and of the island's sole other inhabitant: Jamie Bell, who insists that the three of them stay put lest they face a deadly pandemic that is wiping out the world. Plus, he's got a gun. And guns are the only things more deadly than pandemics.
Except for islands, of course.
Check out the trailer and the first official images from the movie below: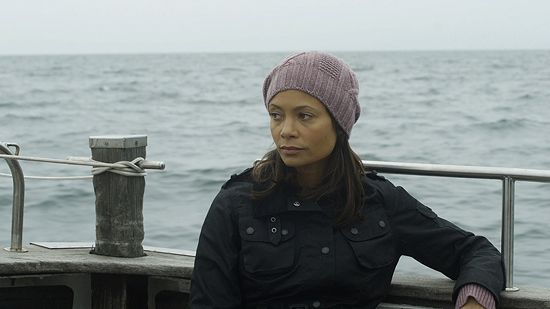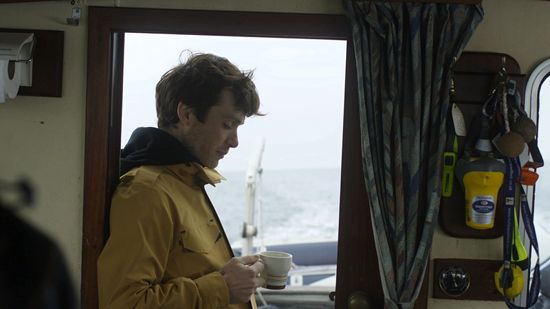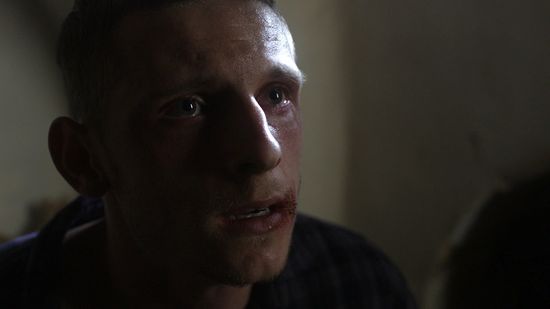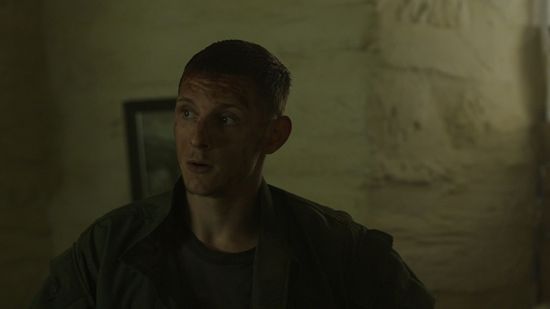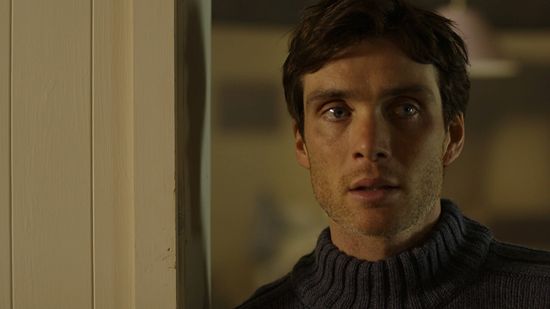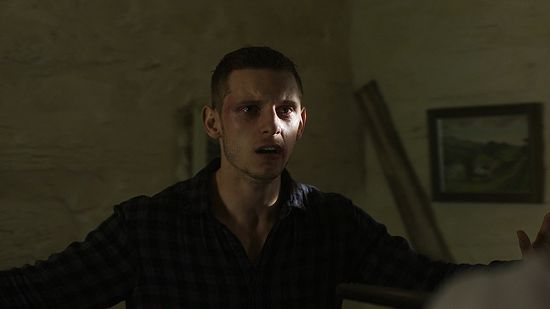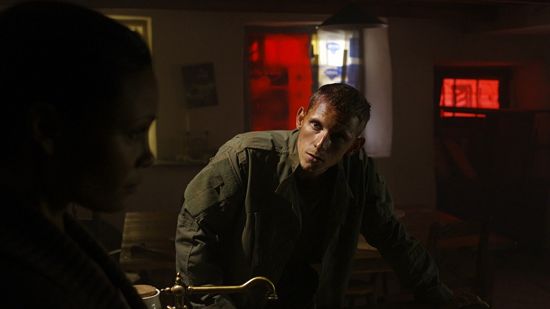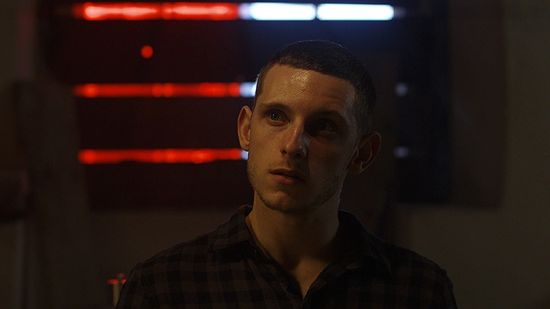 Source: Indiewire