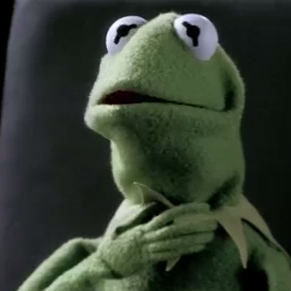 No movie is safe from The Muppets—and that's a good thing!
Kermit, Fozzie Bear, Miss Piggy, Gonzo and the rest of their eclectic crew return for another round of spoofing, following their send-up of romantic comedies, their minor jab at Green Lantern, their take on The Hangover II and their official trailer with a parody of the epic Girl with the Dragon Tattoo teaser. Riffing on the head-banging Trent Reznor/Karen O "Immigration Song" cover and in-your-face title cards from the upcoming thriller's first spot, the new Muppets trailer spins its own rockin' sonic experience in true Muppets fashion.
Sure it's filled with snippets of musical numbers and slapstick, but they're intense musical numbers and slapstick.
Check out the new trailer and then watch the original Girl with the Dragon Tattoo teaser for reference:
You can contact Matt Patches directly on Twitter @misterpatches and remember to follow@Hollywood_com!