Many assume that Ghost Rider: Spirit of Vengeance is a sequel to the 2007 Ghost Rider film, directed by Mark Steven Johnson—especially considering the casting of Nicolas Cage as the hero in both movies. However, new directors Brian Taylor and Mark Neveldine are creating the movie as a completely independent entity, striving to embrace the dark, hellish mood of the comics that they feel the 2007 film overlooked.  
This is evident in the artwork for Ghost Rider: Spirit of Vengeance below, which certainly pays respect to the demonic and gritty imagery of the Marvel Comic.
Check out the images below (and our interview with directors Taylor and Neveldine about how different they intend to make their movie from the 2007 incarnation of Johnny Blaze), then head to JoBlo and SuperheroHype for high res versions!
Ghost Rider: Spirit of Vengeance comes out Feb. 27, 2012.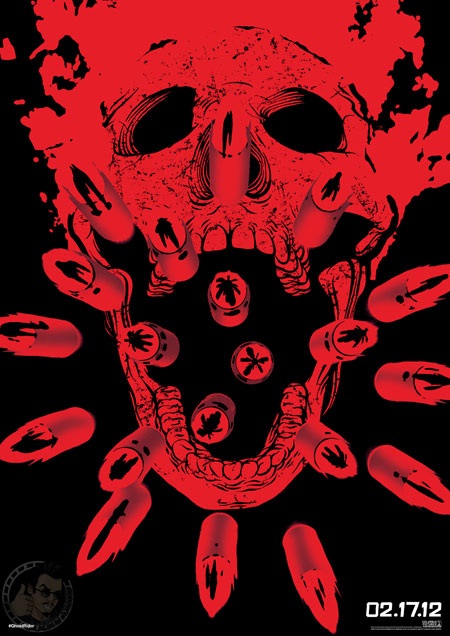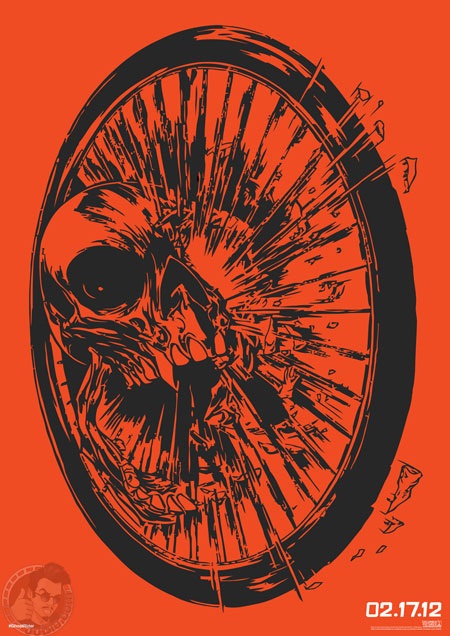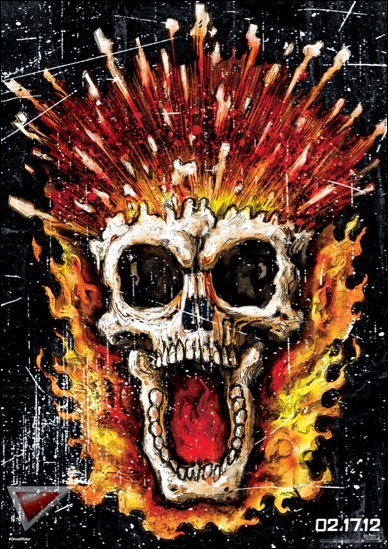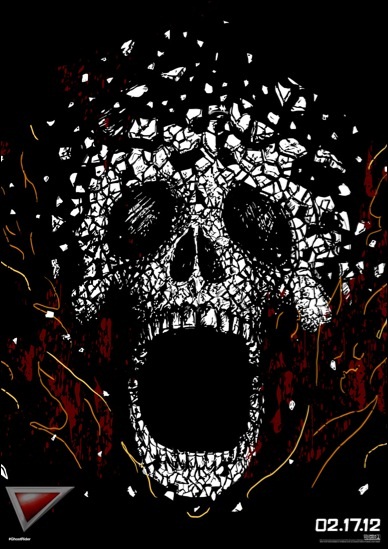 Source: via Slashfilm