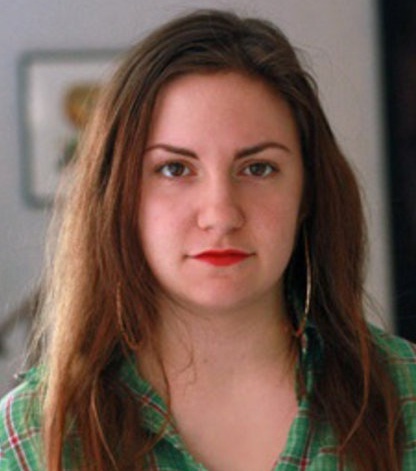 HBO continues to harbor the unique ability to hook me with nothing more than a single syllable. The network is setting forth two new comedy television series—Veep, starring Julia Louis-Dreyfus, and Girls, starring Lena Dunham (Tiny Furniture) and created by Dunham and Judd Apatow. Each has released a teaser that gives us some insight into the show, although Veep's offers the absolute bare minimum (yet still engrosses).
Veep stars Louis-Dreyfus as the vice president of the United States of America -- a job that clearly leaves her with ample downtime. It's a real testament to our trust in the actress and the network that a clip as uneventful as the one below makes us anticipate the show so eagerly.
The preview for Dunham's/Apatow's Girls is substantially more informative. Dunham stars as a twenty-four year-old with everyday anxieties, idealistic aspirations, corrosive relationships and comical mishaps—you know, the works—and all with an apparently fresh tone. The series costars Zosia Mamet (Mad Men, The Kids Are All Right), Allison Williams and Adam Driver.
Both Veep and Girls come to HBO April of 2012.