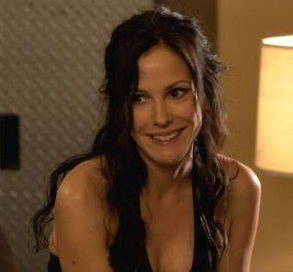 Earlier this week, return dates were announced for Showtime's powerhouse drama series, Dexter and Homeland. Viewers will have to wait until the fall for these intense programs, but that's just fine—summer is a season for laughter anyway. On that vein, Showtime is bringing two of its biggest comedys, Weeds and Episodes, back on July 1.
Weeds, the network's long-running dramedy about a California widow and mother (Mary Louise Parker) getting into the marijuana dealing game, will return for an eighth season, consisting of 13 episodes (following a pretty big cliffhanger at the end of Season 7). 
Episodes will be back for a second season come this summer. The network's new comedy, starring Friends alum Matt LeBlanc as a fictional version of himself, received a great deal of acclaim over the course of its premiere season. Season 2 will consist of 9 episodes.