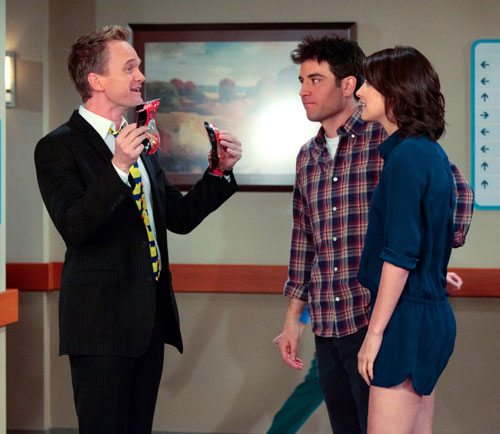 As How I Met Your Mother fans know, the upcoming finale of the seventh season is gearing up to, at the very least, start Ted off on his final chapter of mother-meeting. The season is set to end with the wedding that has been foretold as the place of meeting for Ted Mosby and his future wife — a wedding that fans learned, at the end of Season 6, would be Barney's. But many other questions are yet to be answered. However, some of these new images might offer a few hints for some of the finale's storylines...
Barney's Wedding
Although it hasn't been officially confirmed that Barney's season-ending wedding will be to his girlfriend Quinn (Becki Newton), all signs are pointing to this pair getting hitched. However, some HIMYM fans think that the show is being a little too forward in suggesting that Barney and Quinn are meant to be. Could it be a huge misdirect? Hard to say, but obviously, from the shots of Barney in a police station surrounded by Quinn and angry cops, the wedding day shouldn't go particularly smoothly.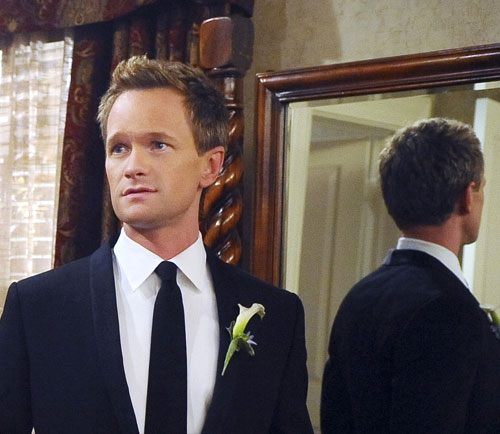 (Photo Credit: CBS)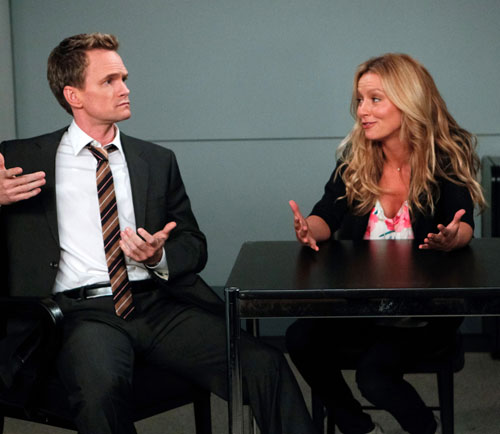 (Photo Credit: CBS)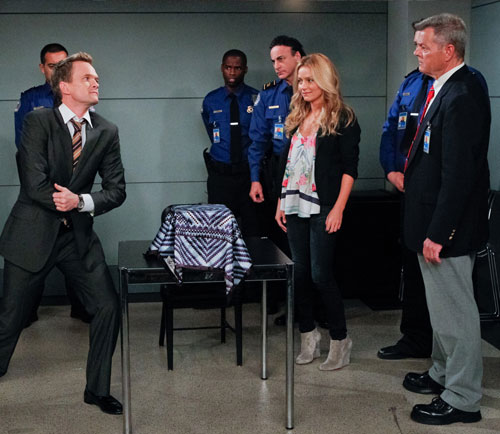 (Photo Credit: CBS)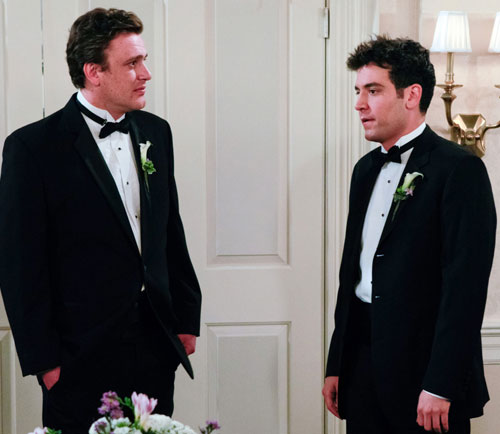 (CBS)
Next: Hey, (Eriksen) Baby!
Lily's and Marshall's Baby
The story line involving Lily's and Marshall's soon-to-be-born baby should be pretty straightforward, but that doesn't mean the pictures might not be dropping a few hints about Ted's future bride. Earlier on in the series, Ted joined an online dating website to find his true love. Although it didn't quite work out for him, Future Ted and some pretty unsubtle camerawork led the viewers to believe that Present Ted's dating profile did in fact match up with someone else's perfectly (unbeknownst to Present Ted). Whatever is on that computer screen below, it's shocking enough to hurl Lily into labor. Could it be Ted's future wife?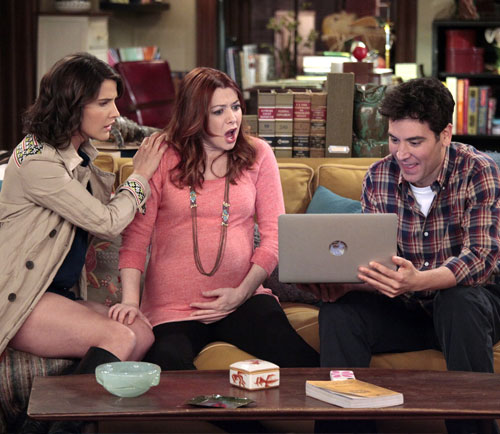 (Photo Credit: CBS)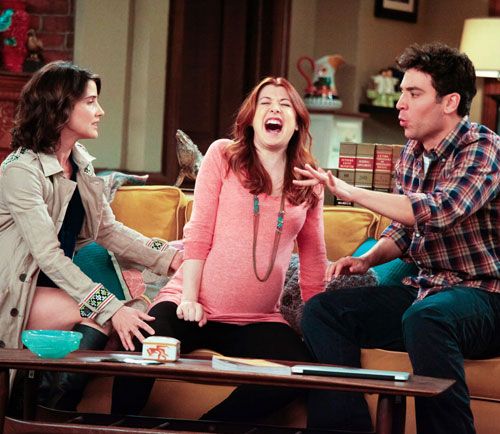 (Photo Credit: CBS)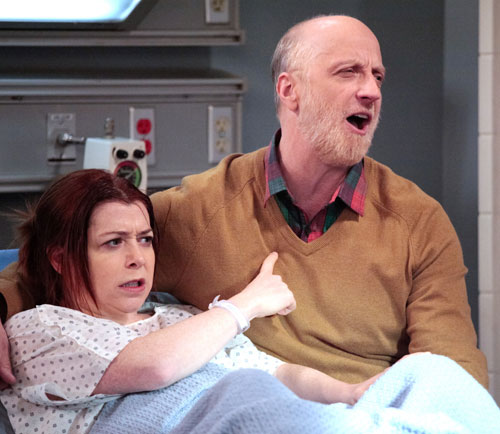 (Photo Credit: CBS)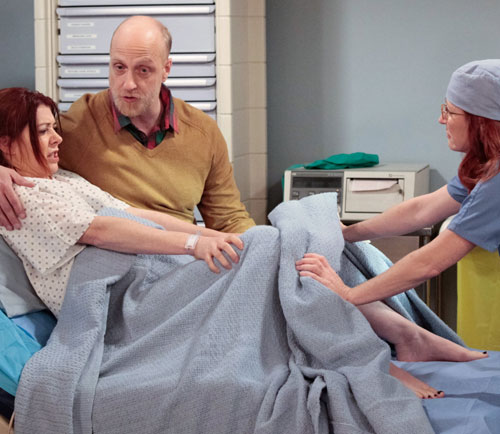 (Photo Credit: CBS)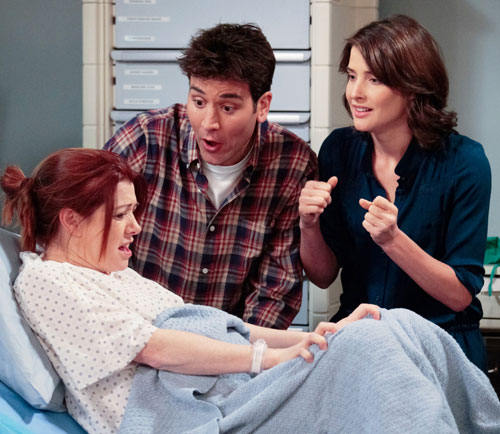 (Photo Credit: CBS)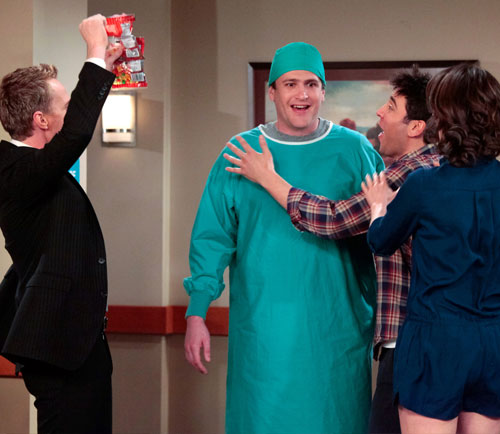 (Photo Credit: CBS)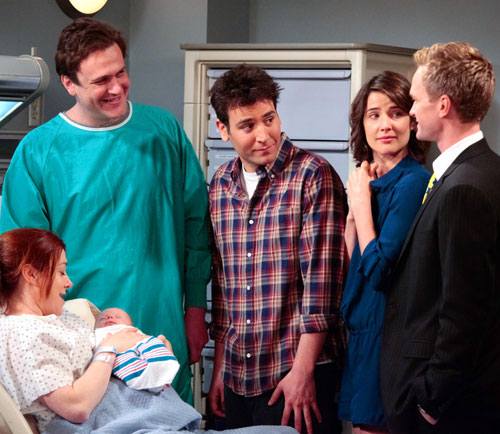 (Photo Credit: CBS)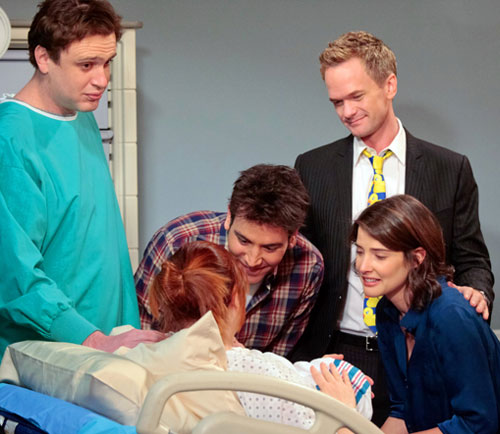 (Photo Credit: CBS)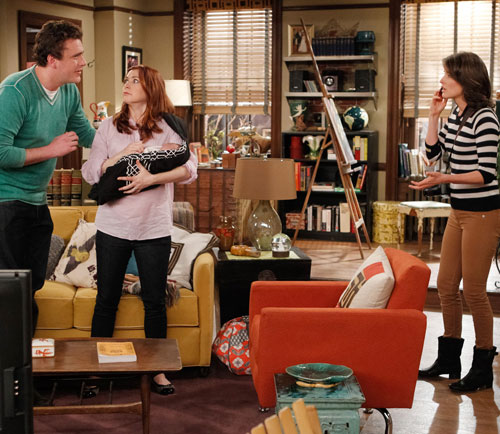 (Photo Credit: CBS)
Next: What are you trying to pull, Robin?
Robin's Camera
And then there's Robin. With a camera. Not really up to much, but looking pretty taken aback by whatever she is stumbling in on. Hopefully something Robin Sparkles related.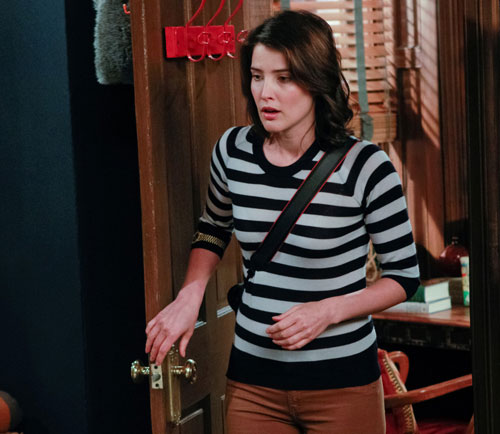 (Photo Credit: CBS)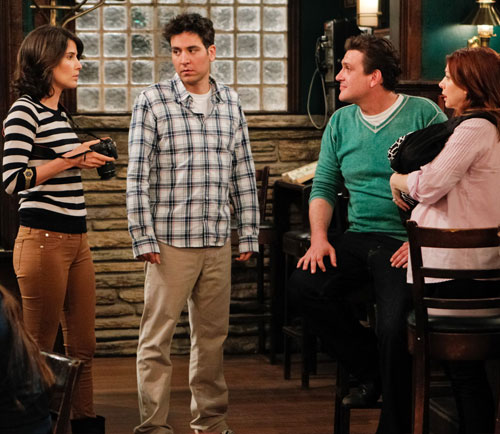 (Photo Credit: CBS)
More:
How I Met Your Mother Recap: Devil in a Green Dress
How I Met Your Mother Recap: An Elaborate Scheme, and SO Much Wordplay