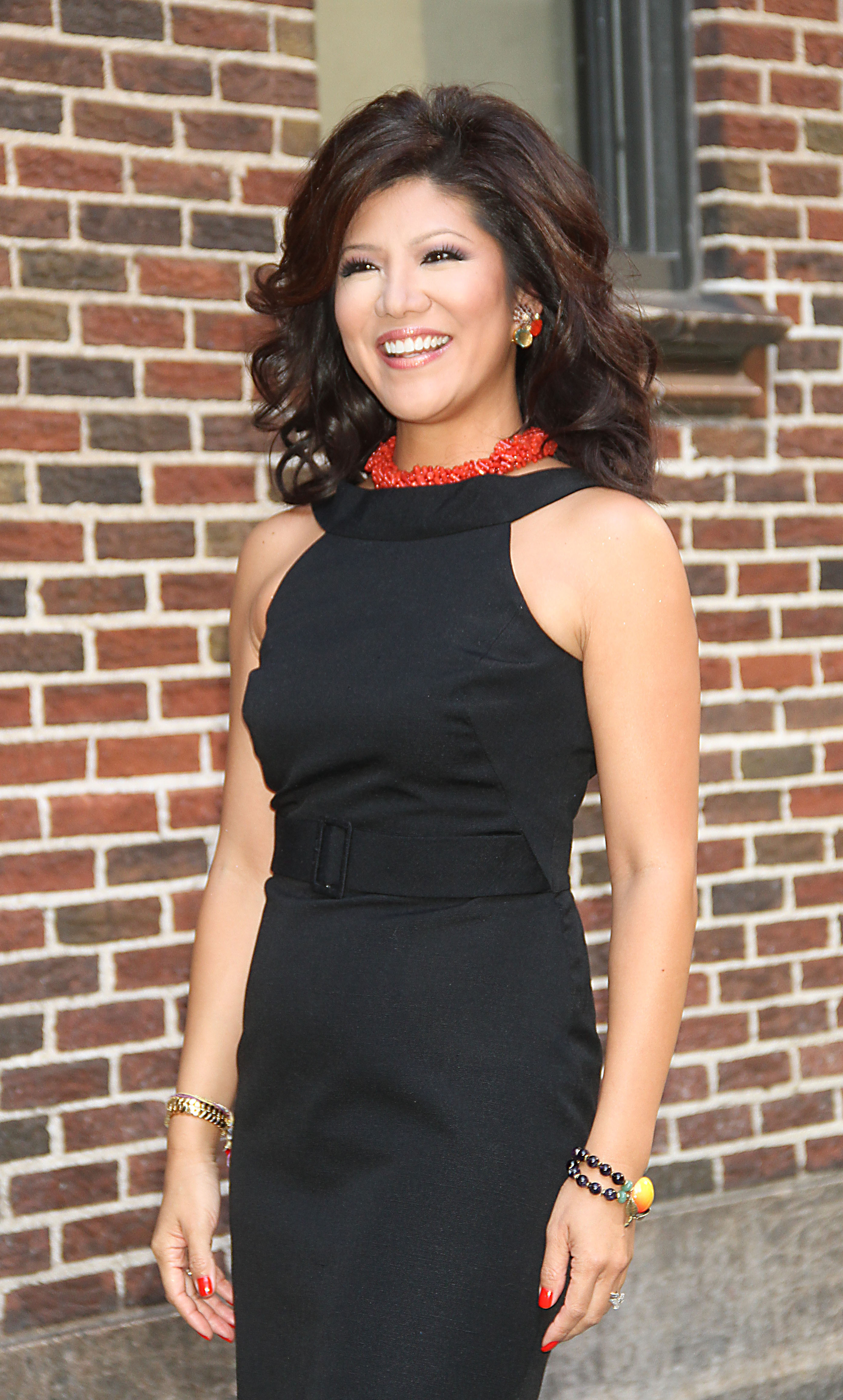 When it comes to reality TV, there is no such thing as too much. But CBS disagrees. The network that produces the summer series, Big Brother is threatening to sue ABC for The Glass House - a reality show they feel is too much like their franchise series. We took a look at the evidence to see how the competing reality shows are identical, and the ways in which they're not.
How they are alike
1. Contestants live in a house isolated from the rest of the world and watched by television cameras 24/7.
2. House guests must compete against one another in various games.
3. Both reality shows broadcast live feeds via the internet.
4. Online viewers can vote on certain aspects of the game.
5. Many of Big Brother's employees have moved over to work on the ABC show.
6. Both shows will air during the summer months.
How they are different
1. As opposed to Big Brother's half a million dollar prize, the winner of The Glass House will walk away with only half that.
2. Viewers decide who gets kicked off each week, not their fellow contestants.
3. Contestants who have been kicked off have a chance to return to the game.
4. Unlike Big Brother, which has Julie Chen as the host, The Glass House is without an emcee.
5. Let's give them credit for using a different name. Hey, they could have called it Bigger Brother.
In a letter to The Walt Disney Company's network, CBS warned they "will be acting at their own peril" if they move forward with the show. The Glass House is set to premiere on Mon., June 18 at 10p.m. ET. CBS has yet to respond to Hollywood.com's request for comment.