There's no hiding 
Christina Aguilera
's feelings within on The Voice. Whether she's completely bored with a performance (opting to text rather than pay attention to Tony Lucca singing) or stewing over an insult from Adam Levine, her emotions are as out there as... her crazy hats, guys. Her crazy hats. Get your minds out of the gutter. 
In honor of Tuesday night's Season 2 finale of The Voice, let's mind-read Christina's facial expressions and determine her true thoughts in these moments of sheer confusion, utter boredom, or happiness. Forget The Voice — it's all about Xtina's face. 
"Boring. Next. Please leave the stage with the Roomba that is Carson Daly."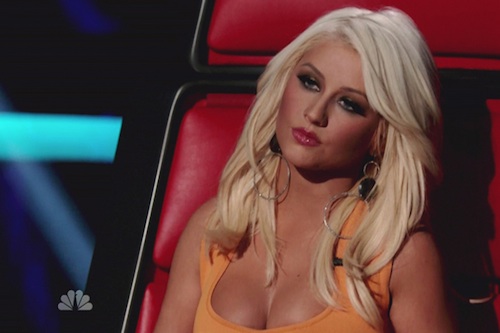 "Why, hello there, Chris Mann. Let's raise you up."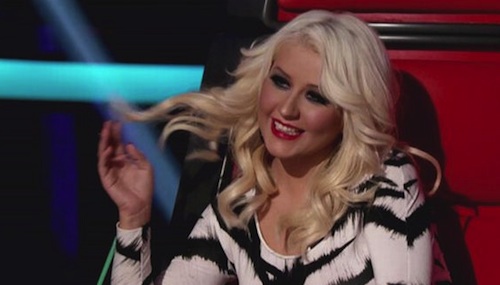 "I'm just as confused as to where my eyes start as you are."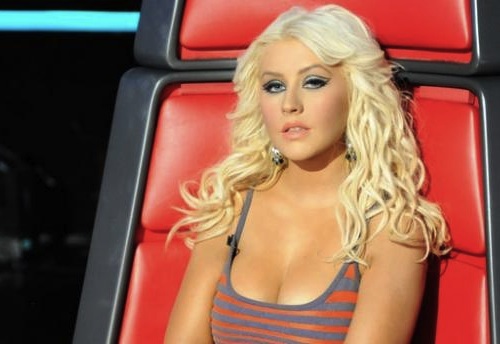 "Krystle Carrington called, and she wants my jacket back."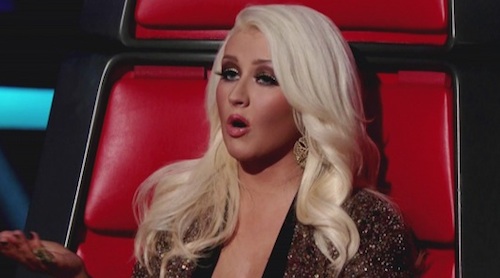 "Don't cry for me, stylists of America."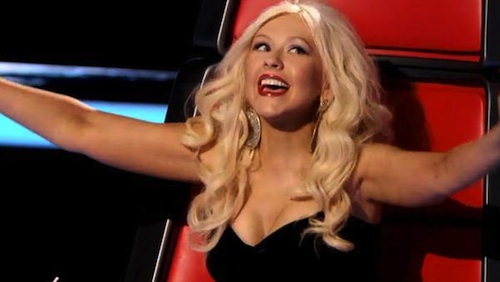 "You're trying to sing a Xtina original? That's cute."
"I'm allergic to childhood co-workers."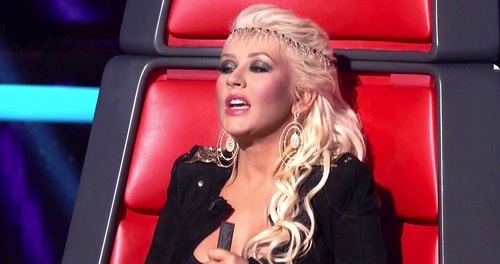 "Nothing ever happens on Mars."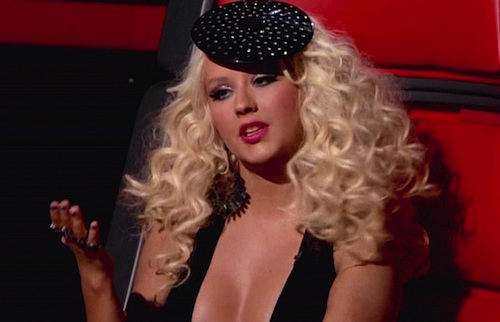 "You... you own a copy of Mi Reflejo?!"