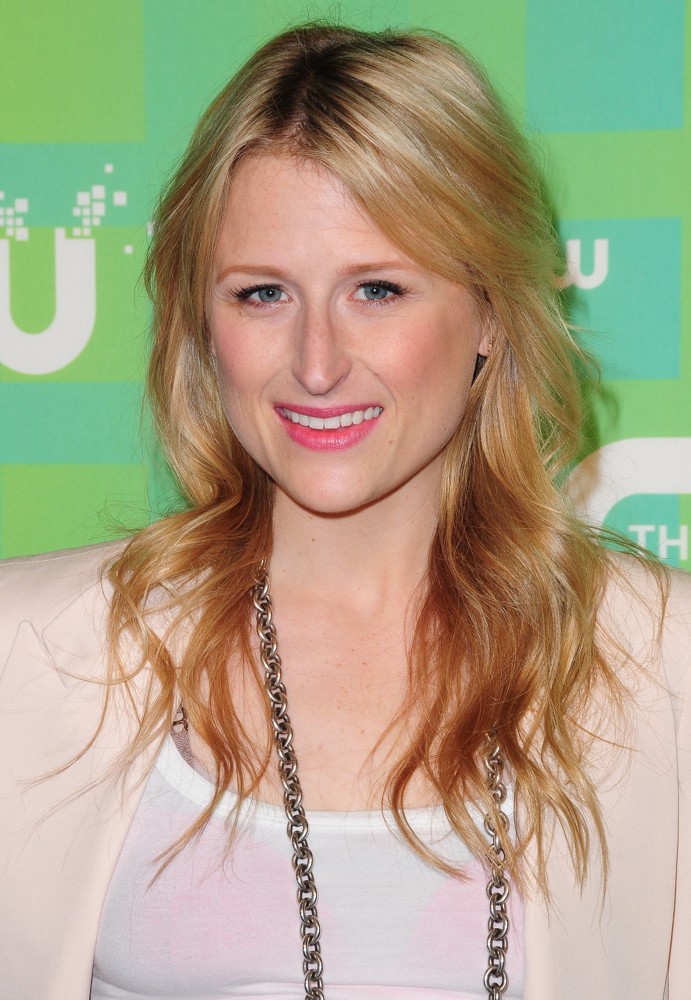 The CW network has just released three extended previews of the new series they announced at the upfront earlier this year. Beauty and the Beast is (of course) a modern-day take on the fairy tale, with all the ridiculous trappings you would expect: A pretty girl (played by Smallville's Kristin Kreuk)! A dangerous dude! 9/11! Death! Deception! Some plot points that read straight out of the comic book playbook (I'm counting Captain America and The Incredible Hulk)! Cops (because if it's not a doctor show, it's a cop show)! All in the shiny fortresses of New York City (with a stand-in for the NYC subway), with a love story in the middle. Aw shucks!
Next we have Arrow, the story of a billionaire badboy gone missing-turned-rogue assassin after he's found alive on an island five years after he was presumed dead. By day, he keeps up his old image, at night he kills bad guys with a bow and arrow! More comic book shenanigans, I see. It all seems very action-packed and the like, which definitely feels like a slight shift for the network. But, as we've already mentioned, it seems like a smart move for the network.
Finally, there is Emily Owens MD, a lighthearted medical show, starring hilariously named Meryl Streep progeny Mamie Gummer. Man oh man if she ever doesn't look like her mom, huh? Mamie plays Emily Owens, a.k.a. Pits, a former high school loser-turned-surgeon at Denver Memorial Hospital. It is her first day of her residency! Things get awkward, then they get intense, then they get awkward again, and then she literally touches someone's actual heart. All in a day's work! Phew.
Check them all out below.
Beauty and the Beast
Arrow
Emily Owens MD
Follow Alicia on Twitter @alicialutes
[Deadline]
More:
CW Upfront: Trailers Deliver Abs, 'Beauty,' and 'Arrow' Action — VIDEO
The CW Fall Schedule: 'Top Model', 'Supernatural' and 'Gossip Girl' Get New Slots