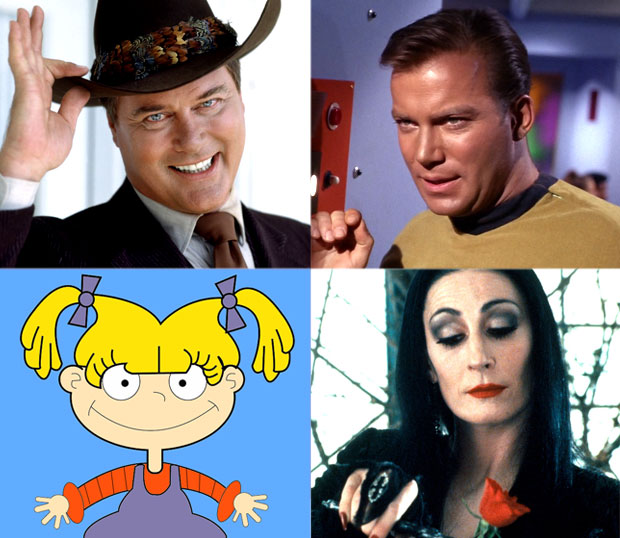 I love TV theme songs, but is there ever really a time when it's acceptable to throw on a playlist made up entirely of sitcom jingles and jazzy instrumentals? More than likely, no — except in the case of Bar Mitzvah reception games and '90s throwback parties, where the theme song from Fresh Prince plays on repeat and even the least fresh of attendees can rap every refrain. But that's not the world we live in, friends!
Our world doesn't provide enough listening opportunities for the smooth jazz of The Love Boat, or the twangy joy of Green Acres, or the raspy crooning of Jesse Frederick on the title track from Family Matters. So I implore you, reader, to use this weekend to reminisce with newfangled versions of your favorite boob tube ditties. 
Soak up the summer sun and equip your iPod/Zune/Walkman with these 14 oh-so-excellent remixes of some of pop culture's best theme songs. (For the record, I skew a little old school here.) Just don't blame me if you get odd looks while you're blasting out some Dallas at the pool.
DALLAS
THE OFFICE
STAR TREK
THE JETSONS
HAWAII FIVE-O
THE LOVE BOAT
THE JEFFERSONS
CHEERS
90210
RUGRATS
THE ADDAMS FAMILY
THE ANDY GRIFFITH SHOW
FRESH PRINCE OF BEL-AIR
SESAME STREET
(Okay, it's not technically a remix, but it's Gladys. Hey, Gladys.)
More: