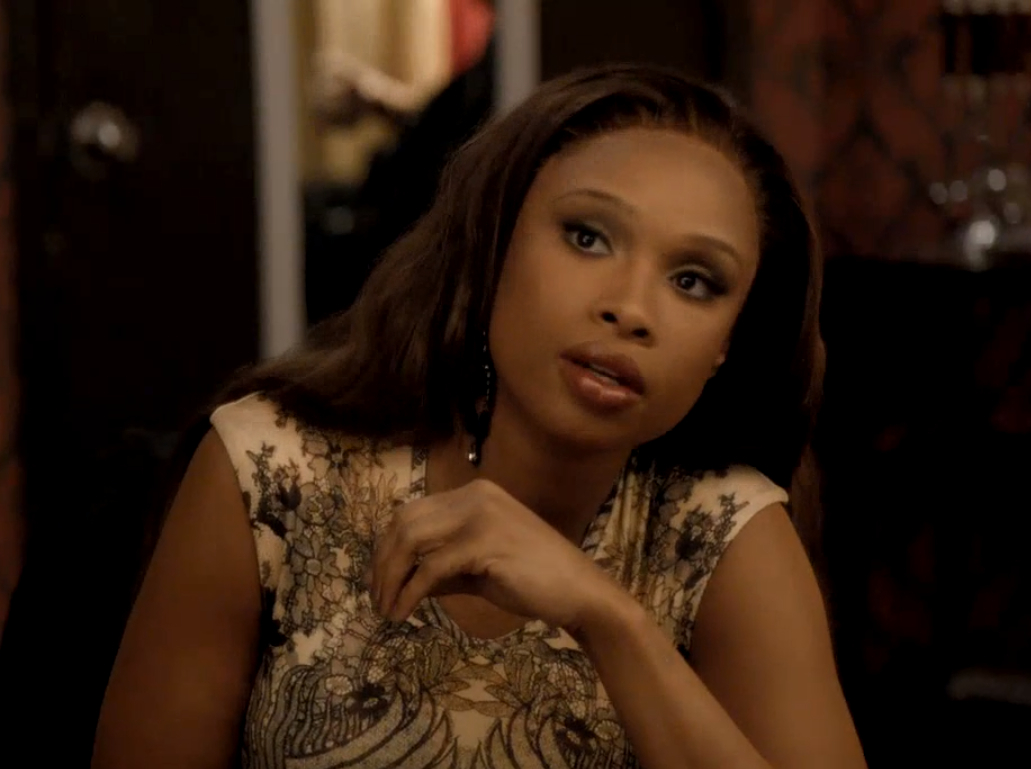 Julia Houston is about to ensnare yet another theatre hunk in her hypnotic web of scarves. Debra Messing's character on NBC's Broadway musical pageant Smash may be ditching her husband this upcoming season, but that doesn't mean that the troubled lyricist won't still be battling off love interests. (Let's just take a moment and remember how lucky we are that Michael Swift, played by the indelible Will Chase, won't be one of them.)
Rescue Me and Grey's Anatomy alumni Daniel Sunjata has been tapped to recur as a new romantic partner for Messing's Julia, according to EW. Details about his character are mum — we're not sure whether he'll be connected to the theatre, or completely removed from it (which could work in Julia's favor). Sunjata will appear throughout the season, along with other new cast members (and Broadway vets) Jeremy Jordan, Andy Mientus and Krysta Rodriguez.
The other big Smash news today comes in the form of a short clip released by NBC that teases the arrival of Jennifer Hudson, who will join the show as Veronica, a Tony Award-winning actress who peaked too early and ostensibly tries to steal yet another slice of the spotlight from Karen (Katharine McPhee) and Ivy (the flawless Megan Hilty).
"Somebody's always waiting to take you down, honey," muses the wizened old Hudson, who will no doubt bring some incredible vocals to the show — not that it needed them, of course.
Follow Marc on Twitter @MarcSnetiker
[Photo Credit: NBC]
MORE:
'Smash' Cast Newbies: Why Next Season Will Be Unexpectedly Fantastic
2012 Emmy Longshots: 'Smash' Singing Sensation Megan Hilty
'Smash' Gets a Sexy New Man: Will He Be a Victim of the 'Gossip Girl' Effect?